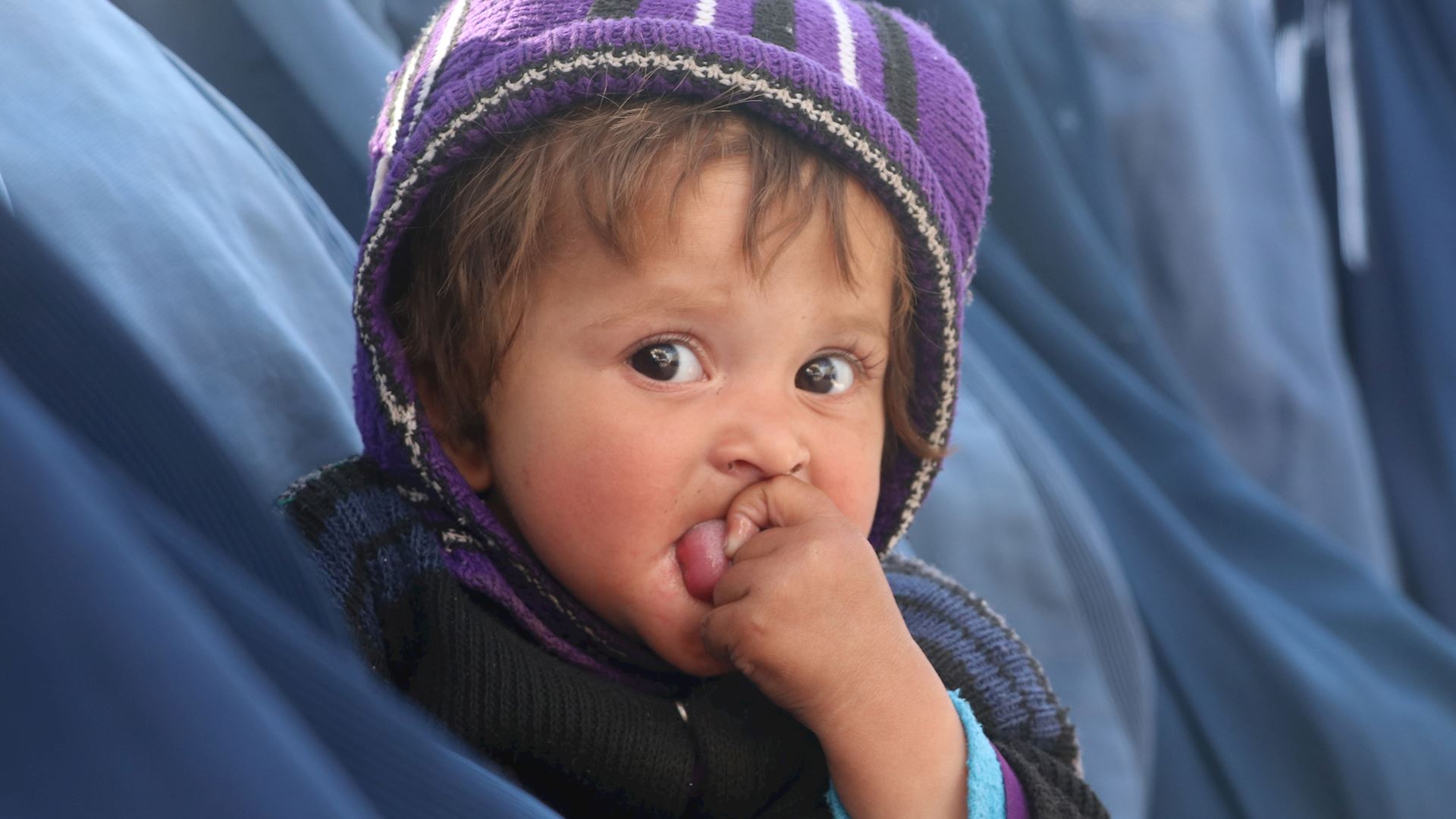 Where Most
Needed
Help for the most disadvantaged
Help Where It's Needed the Most
"Those who spend in charity will be richly rewarded." [75:10]
Giving to our Where Most Needed fund enables us to help some of the most vulnerable communities on the planet.

Through your donations, we're able to provide emergency and life-saving assistance when disasters strike, and we're also better equipped in our mission to tackle the root causes of poverty around the world.
We work in numerous countries with experts on the ground determining where the need is greatest, and tailoring solutions that work well in the communities we serve.

Your support is life-changing. From providing emergency survival kits to victims and natural disasters, to delivering health care to those living in conflict and war zones, rest assured your donations will be helping those who need it the most.
Give where it's needed most
How We Use Your Donations

Muslim Hands was established in the UK in 1993. Muslim Hands is an international aid agency and NGO working in over 50 countries worldwide to help those affected by natural disasters, conflict and poverty. Muslim Hands USA is a registered charity with the Internal Revenue Service (Charity Registration No. 27-4155655).