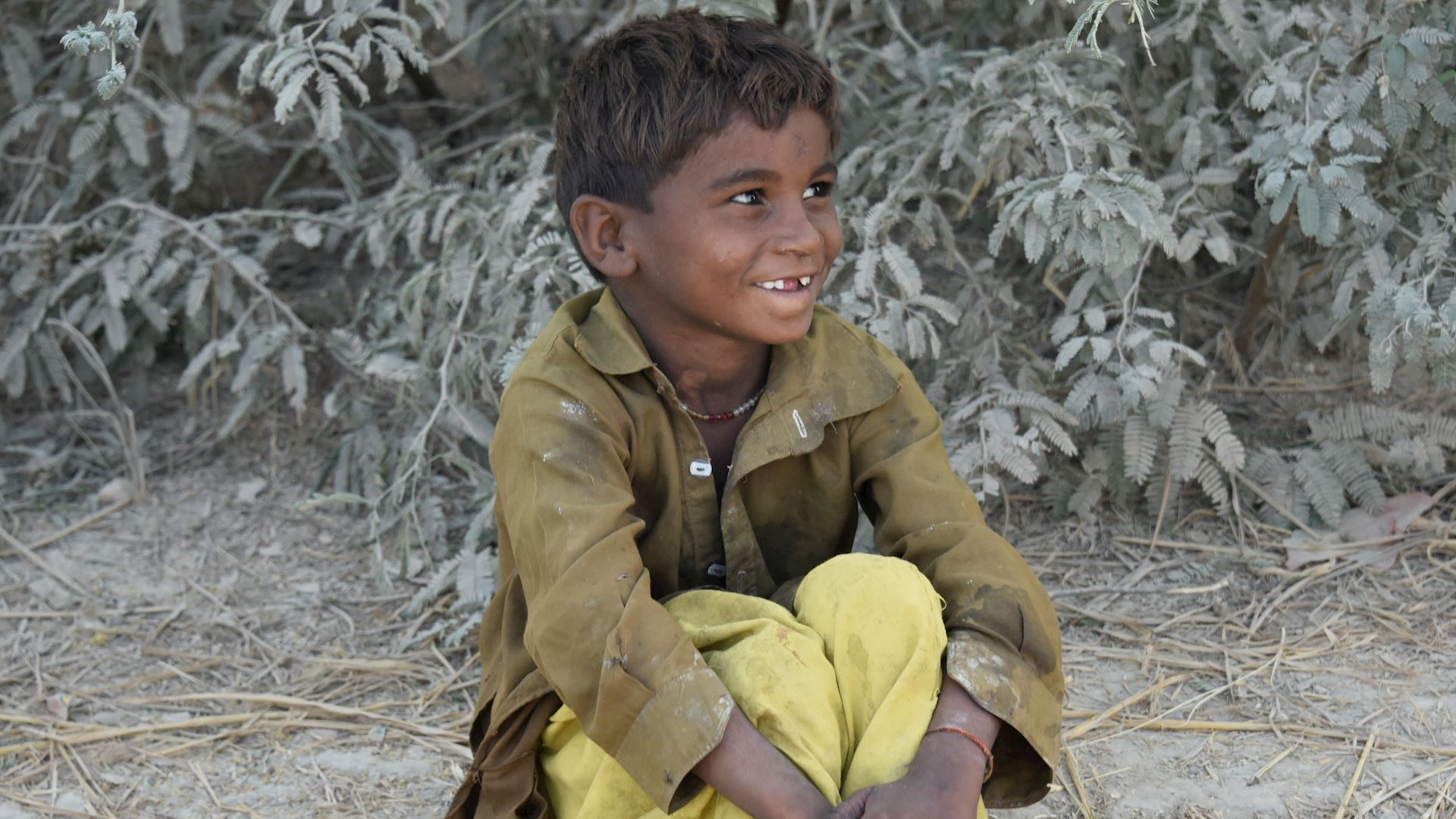 Where Most
Needed
Help for the most disadvantaged
Give Where It's Needed the Most
The Prophet (saw) said, 'Verily, the believers are like a structure, each one strengthening the other'. [Bukhari]
When you give to our Where Most Needed fund, you enable us to help some of the most vulnerable people around the world.

With your donations, we can provide life-saving assistance and care during emergencies or disasters, and we're better equipped to accomplish our mission of eradicating the root causes of poverty worldwide.
With offices in countries around the world, we work closely with our experts on the ground to determine where the need is greatest and tailor our solutions to work best for the communities we help.

From providing emergency food parcels to families whose homes have been devastated by natural disaster, to providing clean drinking water to drought-stricken communities, your support transforms thousands of lives.
Give where it's needed most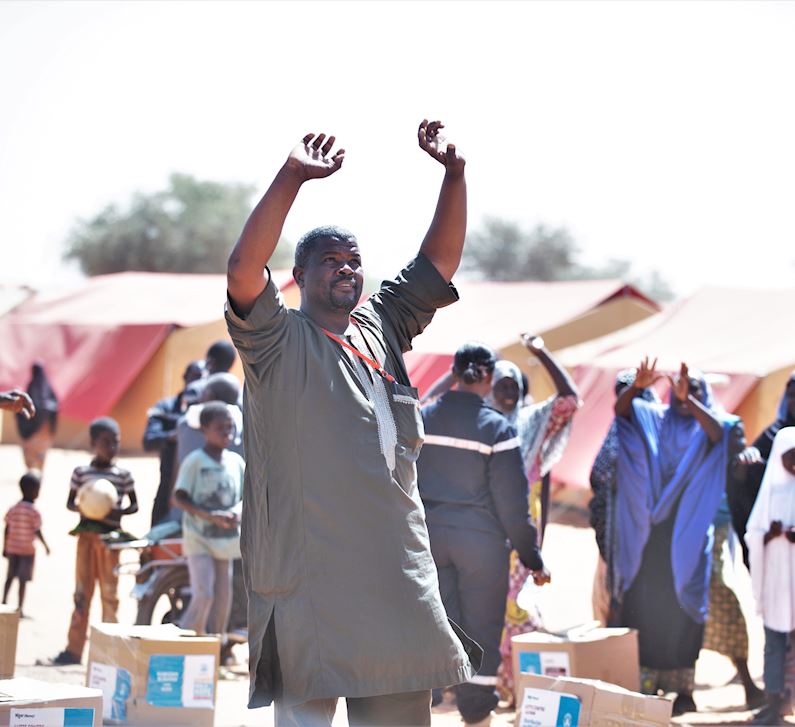 Your donations in action: helping families in flooded Niger
Severe flooding in mid-2020 caused by torrential rains in Niger brought death and destruction to the country, affecting nearly half a million people who were left without shelter, clean water, food, and essential items. Livelihoods were washed away as the floods engulfed people's farms, leaving many without a way to provide for themselves and their families.
Many families relocated to emergency shelter camps, relying on humanitarian aid for supplies.
With the help of your donations, we're on the ground providing food parcels in camps like Adamou Sibiri where 935 households, about 5000 people, live in tents. Our parcel contains pantry staples, like rice and cooking oil, along with local condiments, spices, and produce.
By giving to our Where Most Needed Fund, you allow our experts on the ground to not only respond to emergencies in real-time, but to develop programs that are geared towards the future health and safety of communities in need.
Give Where Most Needed
How We Use Your Donations

Muslim Hands was established in the UK in 1993. Muslim Hands is an international aid agency and NGO working in over 50 countries worldwide to help those affected by natural disasters, conflict and poverty. Muslim Hands Canada is a registered charity with the Canada Revenue Agency (Charity Registration No. 81126 4985 RR0001).