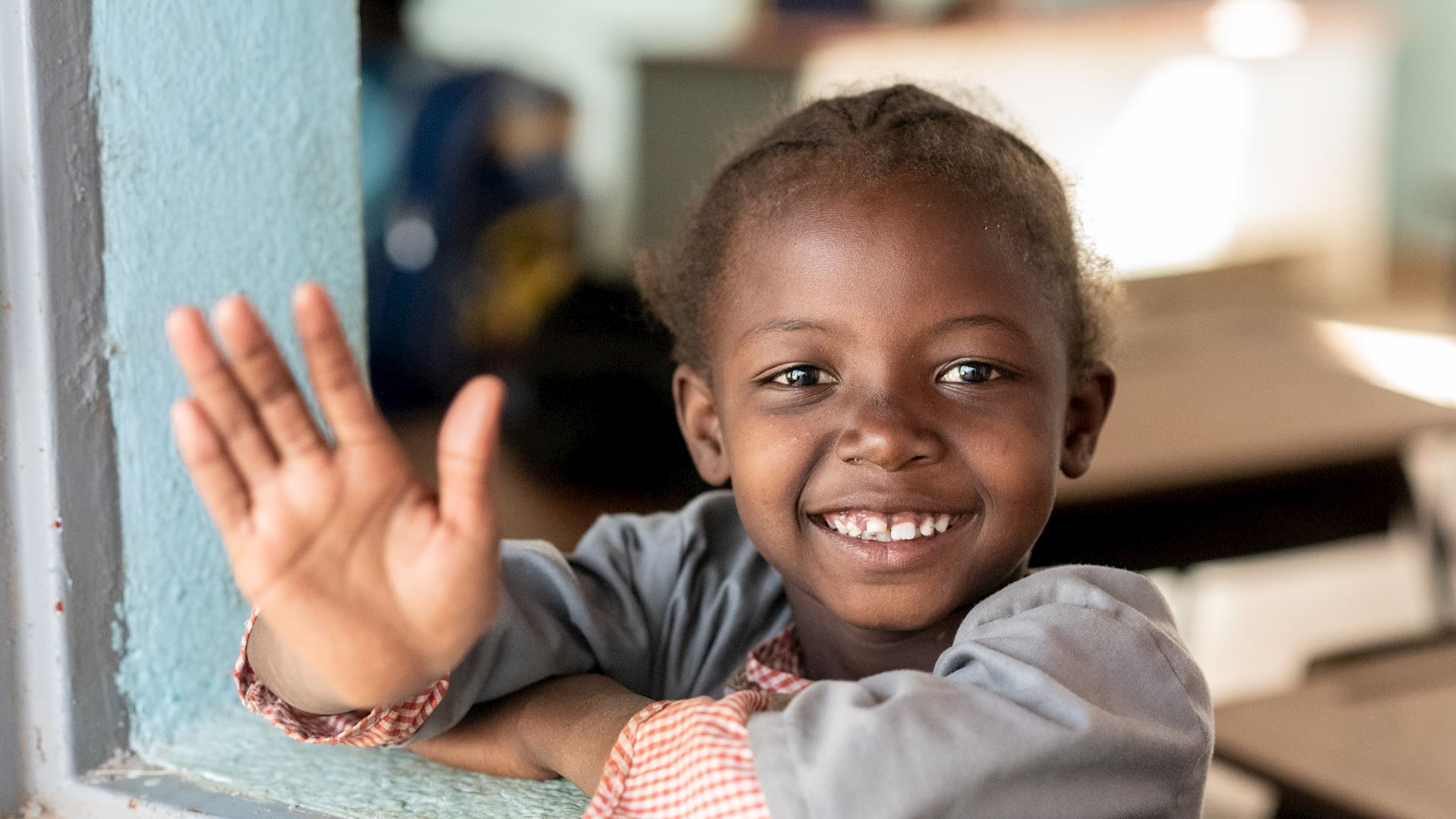 Education
The key to a brighter future
Key Facts
Our educational achievements
At the Heart of What We Do
We believe in empowering individuals and whole communities to build a better future for themselves. Without an education, already vulnerable people are unable to break away from the endless cycle of poverty. This is why education is a core focus area at Muslim Hands.

For the last 25 years, we have been running various educational projects all over the world, developing a successful network of schools ranging from purpose-built classrooms that provide basic learning to neglected communities, to large-scale campuses serving vast groups of poor and disadvantaged learners.
We work within a wide range of communities, each with its own culture and customs. That's why we ensure our schools specifically cater to the needs of children in the local community. Without our facilities, many children would not have access to an education.

We also offer vocational training courses for teenagers and adults who may have missed out on their education but are desperate to turn their lives around and qualify for a job to earn a living.

Education is the key to unlocking lasting and powerful change not only for a child, but for the entire community, that's why it's at the heart of the work we do.

Muslim Hands was established in the UK in 1993. Muslim Hands is an international aid agency and NGO working in over 50 countries worldwide to help those affected by natural disasters, conflict and poverty. Muslim Hands Canada is a registered charity with the Canada Revenue Agency (Charity Registration No. 81126 4985 RR0001).