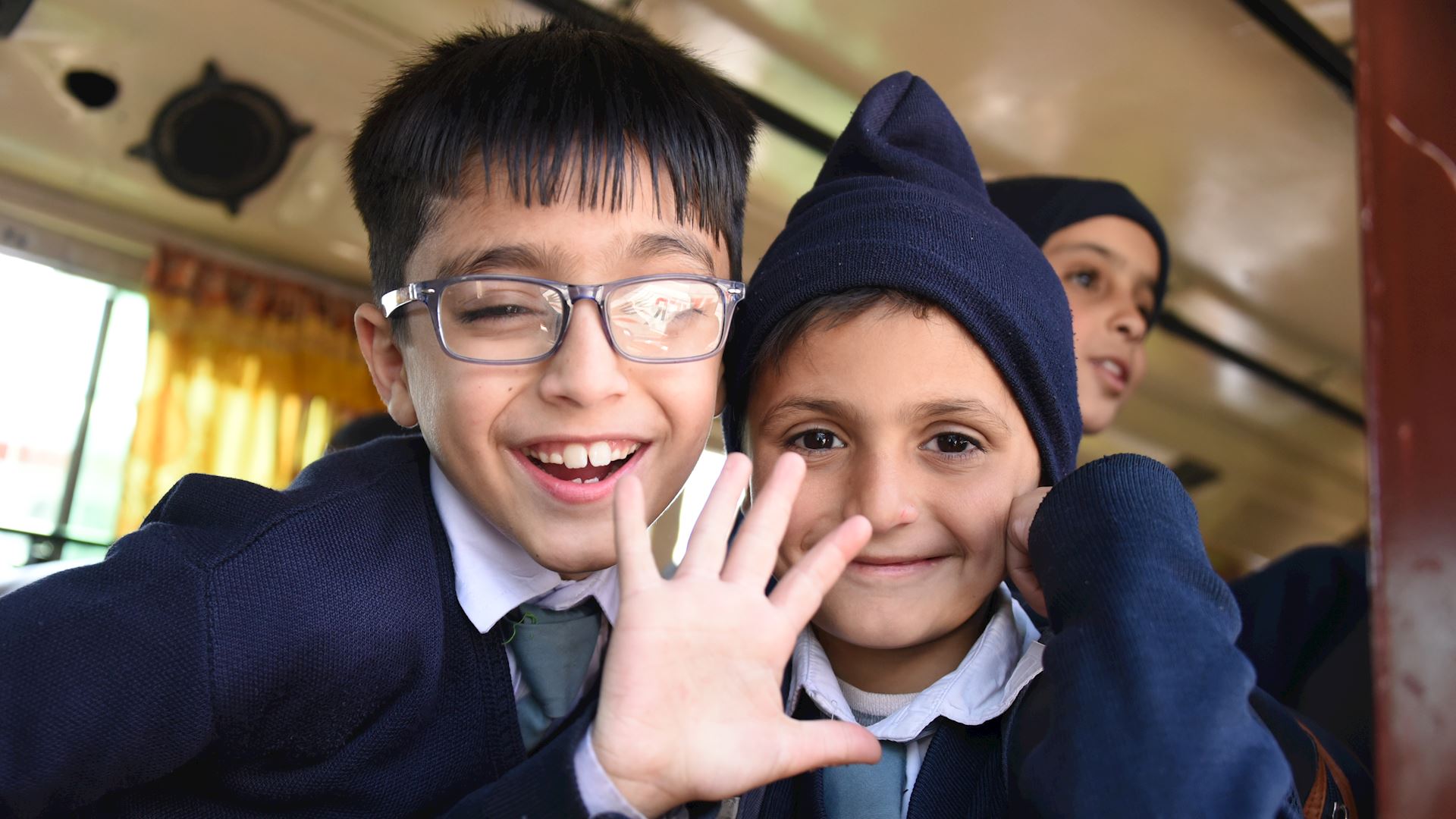 Education
A foundation for an empowering future
Donate
Here are ways you can help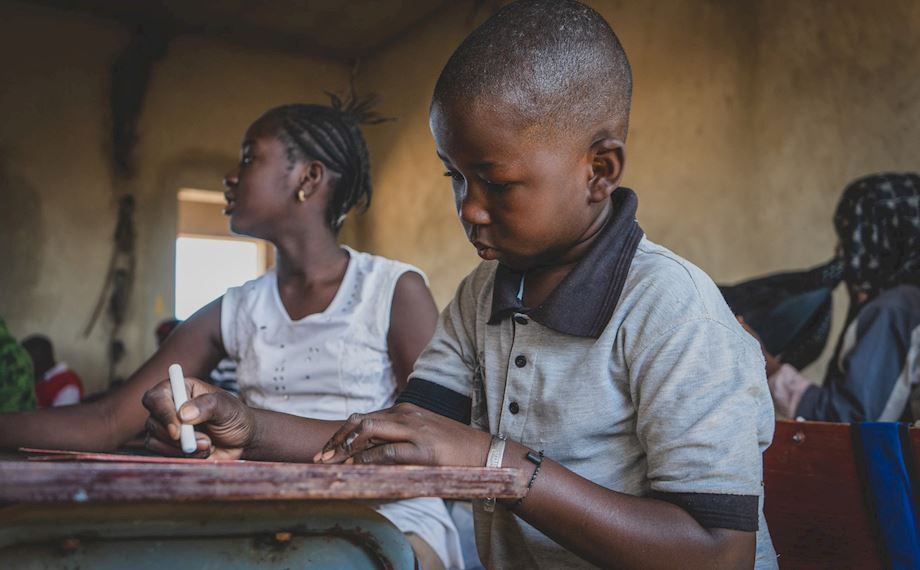 Key Facts
Our educational achievements
Education: At the heart of what we do
A good education is a foundation for a good life. We are on a mission to ensure children, irrespective of their family's income receive an education so they have a secure future. A future that allows them to break free from the cycle of poverty and stand on their own feet.

With a successful network of schools ranging from purpose-built classrooms to large-scale campuses, we're dedicated to serving the disadvantaged. Without our facilities, many children would not have access to education, food, and a caring environment that encompasses so many of our programs.
We also offer vocational training for teenagers and adults who may have missed out on education but are desperate to turn their lives around.

The power of a good education can never be underestimated. And your unflinching dedication to this cause keeps us going. Education is the key to unlocking lasting potential and can change lives for entire generations.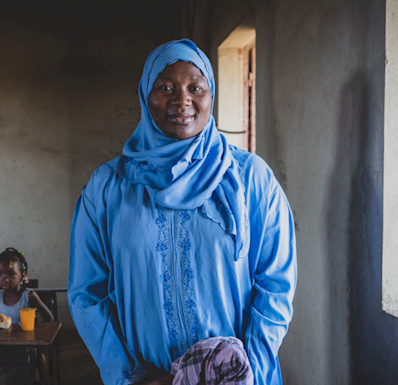 Motivated Teachers
The teachers we employ are very talented and highly motivated individuals. We provide them with the necessary training and essential skills as well as offer them competitive salaries, so they can fulfil their roles to the highest standards. Our Muslim Hands School od Excellence follow a comprehensive educational program designed by education specialists.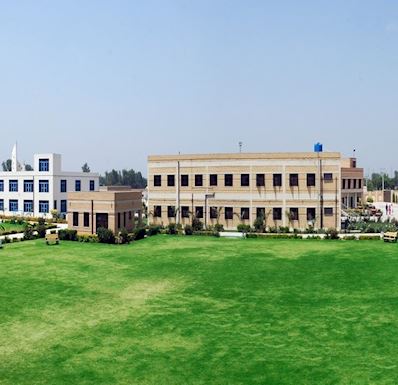 Great facilities
Our schools are well equipped with essential resources such as computers, science labs and libraries to ensure high standards of learning. Sports facilities are never neglected, soccer pitches or volleyball courts are included in the school buildings to complement the physical education offered in the program.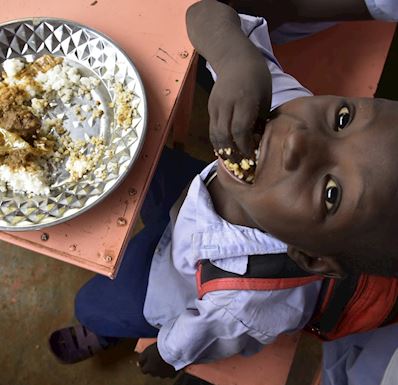 An all-inclusive approach
We ensure that there are no financial obstacles to learning; we provide pupils with nutritious meals to keep them  alert, we put transport at the disposal of those in remote communities, we distribute school bags, manuals and school uniforms, but above all, we provide a safe environment for the child to be happy.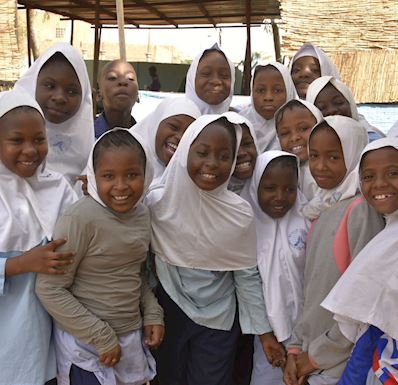 Helping the community
We aim at raising the educational standard of the whole community, therefore not only ensuring the highest standard of training is delivered to our own school teachers, but we also share our expertise with other schools in the whole area.
Help future generations receive the education they need