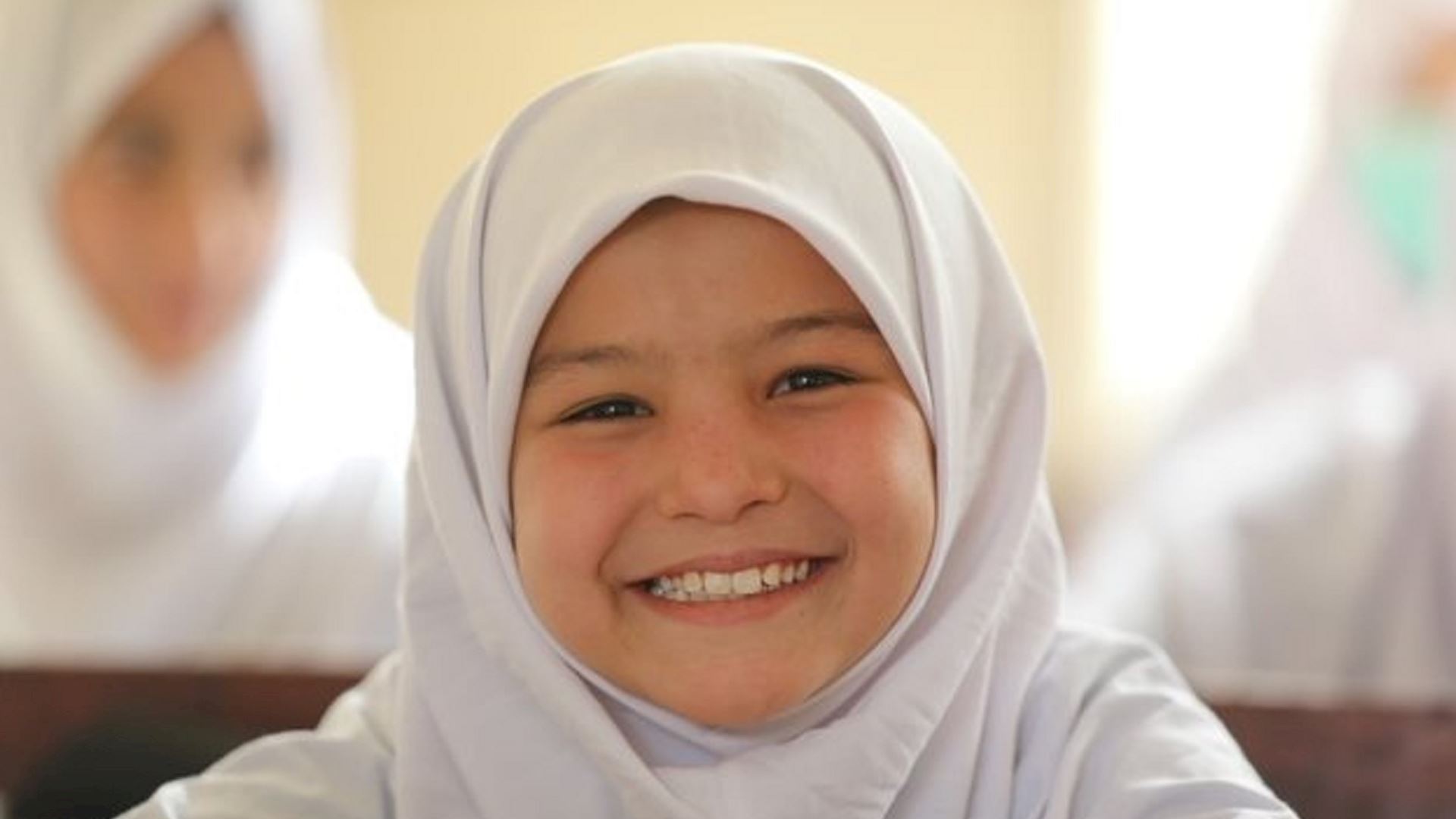 Education
A foundation for an empowering future
Key Facts
Our educational achievements
At the Heart of What We Do
A good education is a foundation for a good life. We are on a mission to ensure children, irrespective of their family's income receive an education so they have a secure future. A future that allows them to break free from the cycle of poverty and stand on their own feet.

With a successful network of schools ranging from purpose-built classrooms to large-scale campuses, we're dedicated to serving the disadvantaged. Without our facilities, many children would not have access to education, food, and a caring environment that encompasses so many of our programs.
We also offer vocational training for teenagers and adults who may have missed out on education but are desperate to turn their lives around.

The power of a good education can never be underestimated. And your unflinching dedication to this cause keeps us going. Education is the key to unlocking lasting potential and can change lives for entire generations.

Muslim Hands was established in the UK in 1993. Muslim Hands is an international aid agency and NGO working in over 50 countries worldwide to help those affected by natural disasters, conflict and poverty. Muslim Hands USA is a registered charity with the Internal Revenue Service (Charity Registration No. 27-4155655).