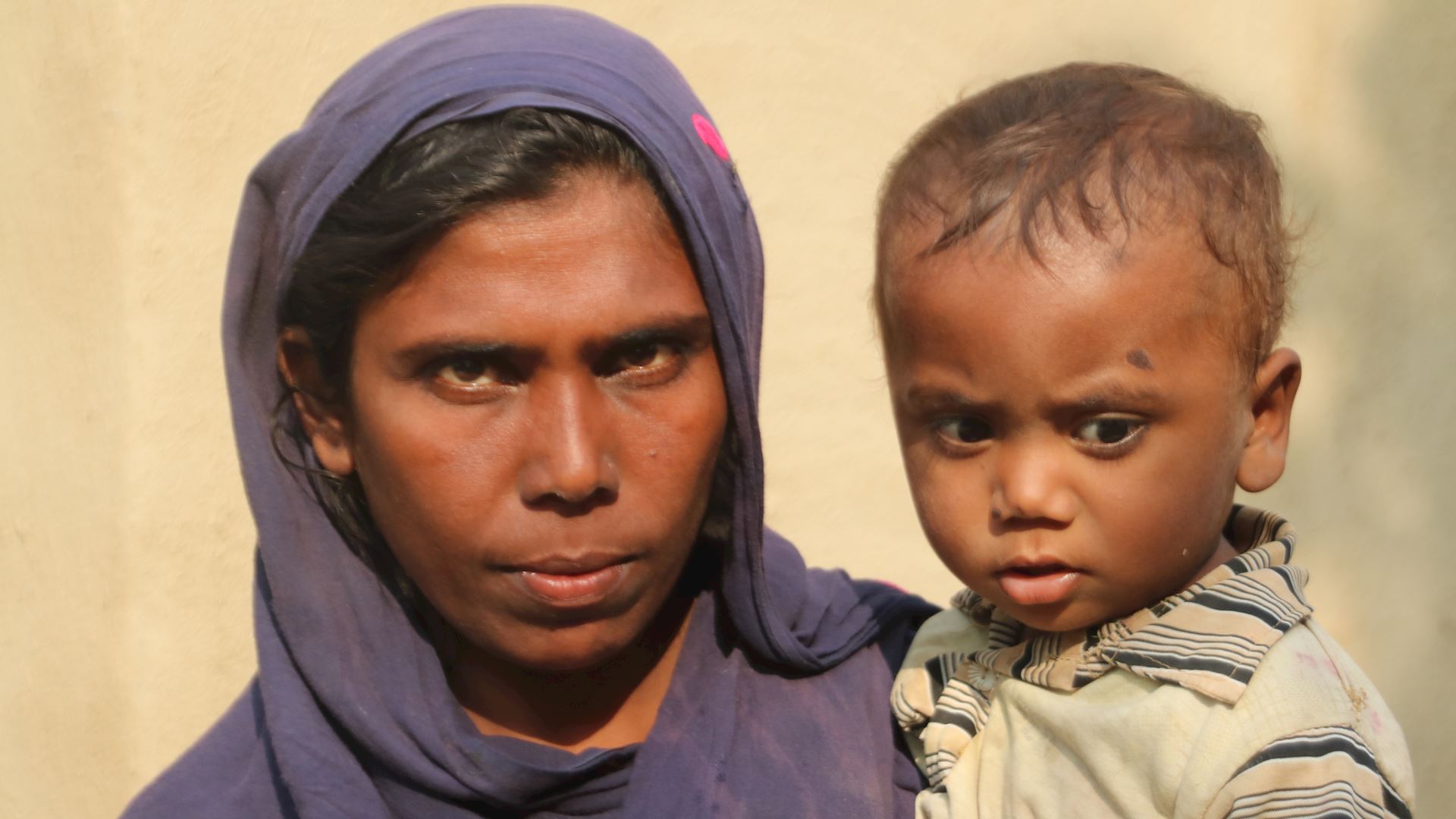 Donate
Help tackle hunger
---
Key Facts
The devastating impact of hunger
---
Despite there being enough food to feed everyone in the world, approximately 811 million people go to bed hungry every single night. Without enough food, communities are more susceptible to illnesses and are often too sick to work and support their families.

The result: entire generations remain trapped in the cycle of extreme poverty. Fighting hunger is one of the world's biggest problems and one we take very seriously.
Conflict remains one of the greatest drivers of hunger. The World Food Programme estimates that 60 percent of the world's hungry live in areas afflicted by war and violence. Other factors include climate shocks, the effects of COVID-19, and the cost of reaching people in need is increasing.

At Muslim Hands, we distribute emergency food aid to victims of war and famine and equip communities with the tools they need to feed themselves over the long term.

Muslim Hands was established in the UK in 1993. Muslim Hands is an international aid agency and NGO working in over 50 countries worldwide to help those affected by natural disasters, conflict and poverty. Muslim Hands USA is a registered charity with the Internal Revenue Service (Charity Registration No. 27-4155655).