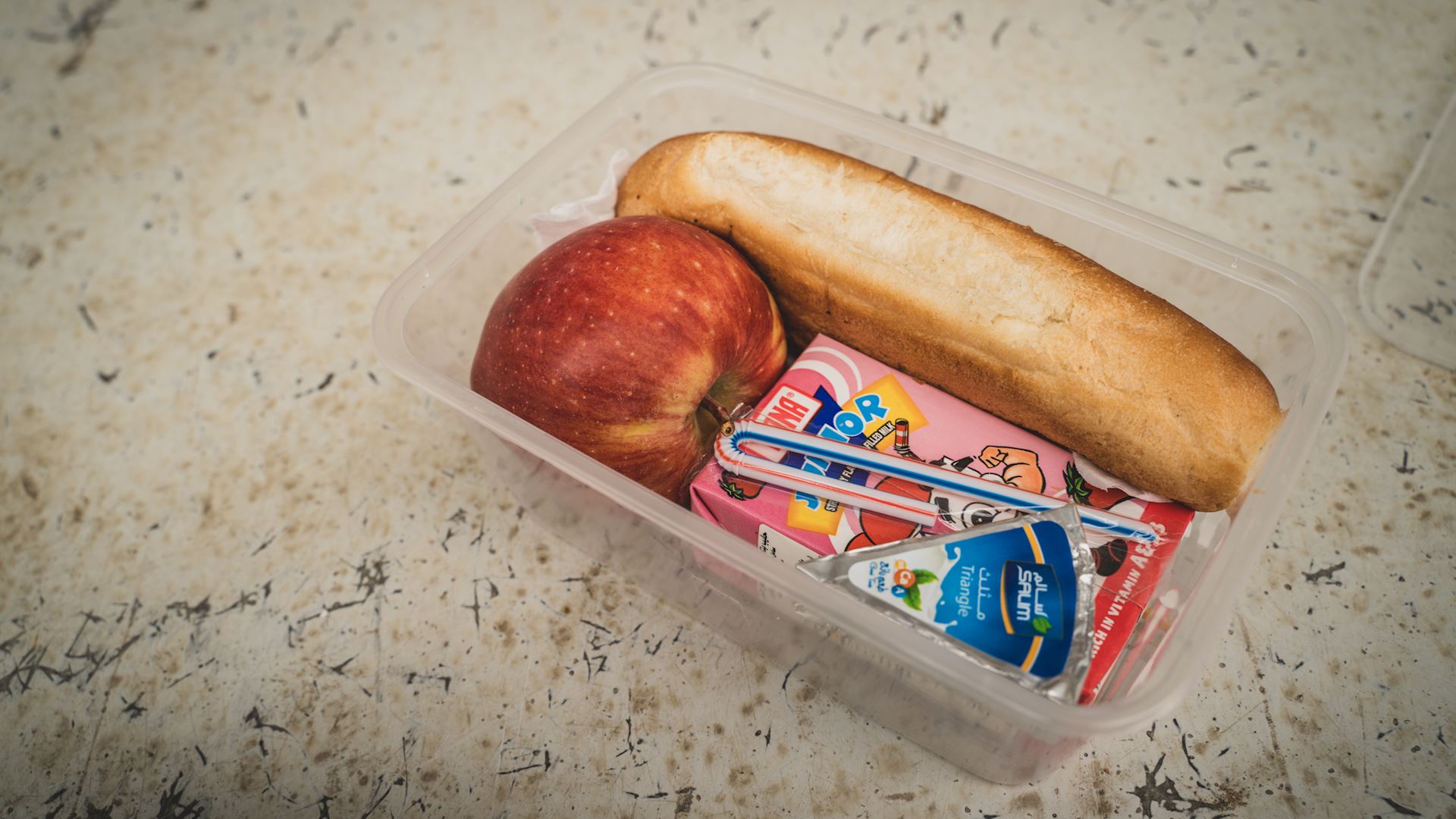 Food 4 Kids
Tackling child hunger in communities around the world
Donate
Here are ways you can help
Tackling child hunger in communities around the world
Millions of disadvantaged children around the world go hungry every day. That's why our Food4Kids program is so important. With your help, we provide daily meals, vitamin supplements, and medical check-ups to young children living in needy communities in Mali, Niger and Pakistan.

Today, 45% of all child deaths are linked to hunger and malnutrition. The many children who survive are often left with lifelong medical conditions like stunted growth, cognitive development, and even blindness.
Besides providing meals and supplements, we focus on raising awareness about the dangers of poor nutrition and its impact on early childhood development. For this reason, we train healthcare workers and teachers to recognize and treat the early symptoms of malnutrition.

We believe that every child deserves the chance to build a future for themselves, no matter their circumstances. With your help, we can reach out to more children and save countless lives.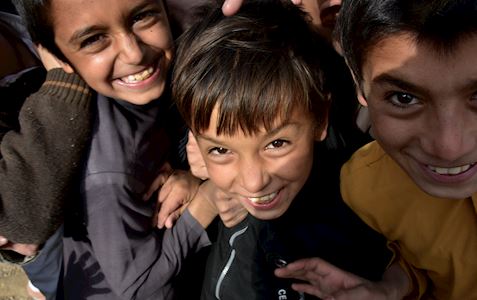 1. A balanced and nutritious daily meal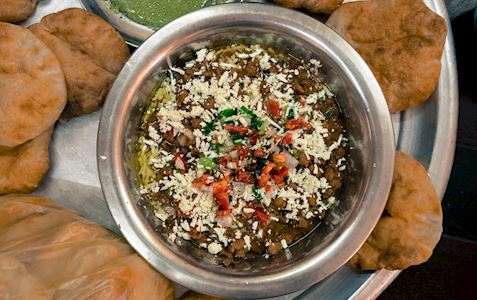 2. Essential vitamin supplements and regular monitoring of growth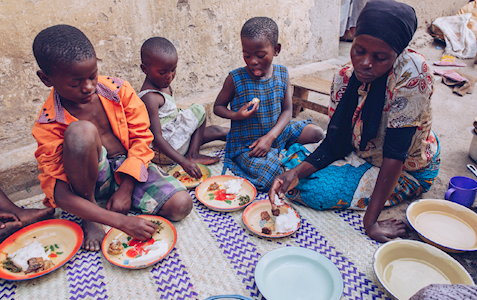 3. Educate teachers on recognising and treating malnutrition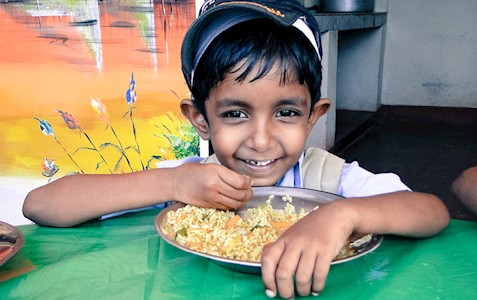 4. Testing and treatment for parasite infections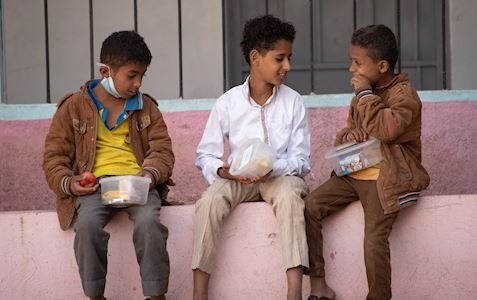 The Four Point Plan
With your generous contributions, we have implemented a four-point plan to tackling childhood hunger and raising awareness of the severe consequences of malnutrition through educating communities. 
Food 4 Kids