Volunteer For Muslim Hands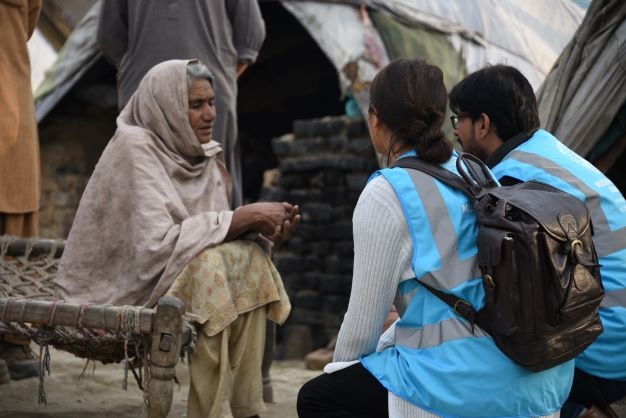 Volunteers are an important part of what we do. Join us and help make a positive impact in communities around the world.
Muslim Hands was established in the UK in 1993. Muslim Hands is an international aid agency and NGO working in over 50 countries worldwide to help those affected by natural disasters, conflict and poverty. Muslim Hands USA is a registered charity with the Internal Revenue Service (Charity Registration No. 27-4155655).