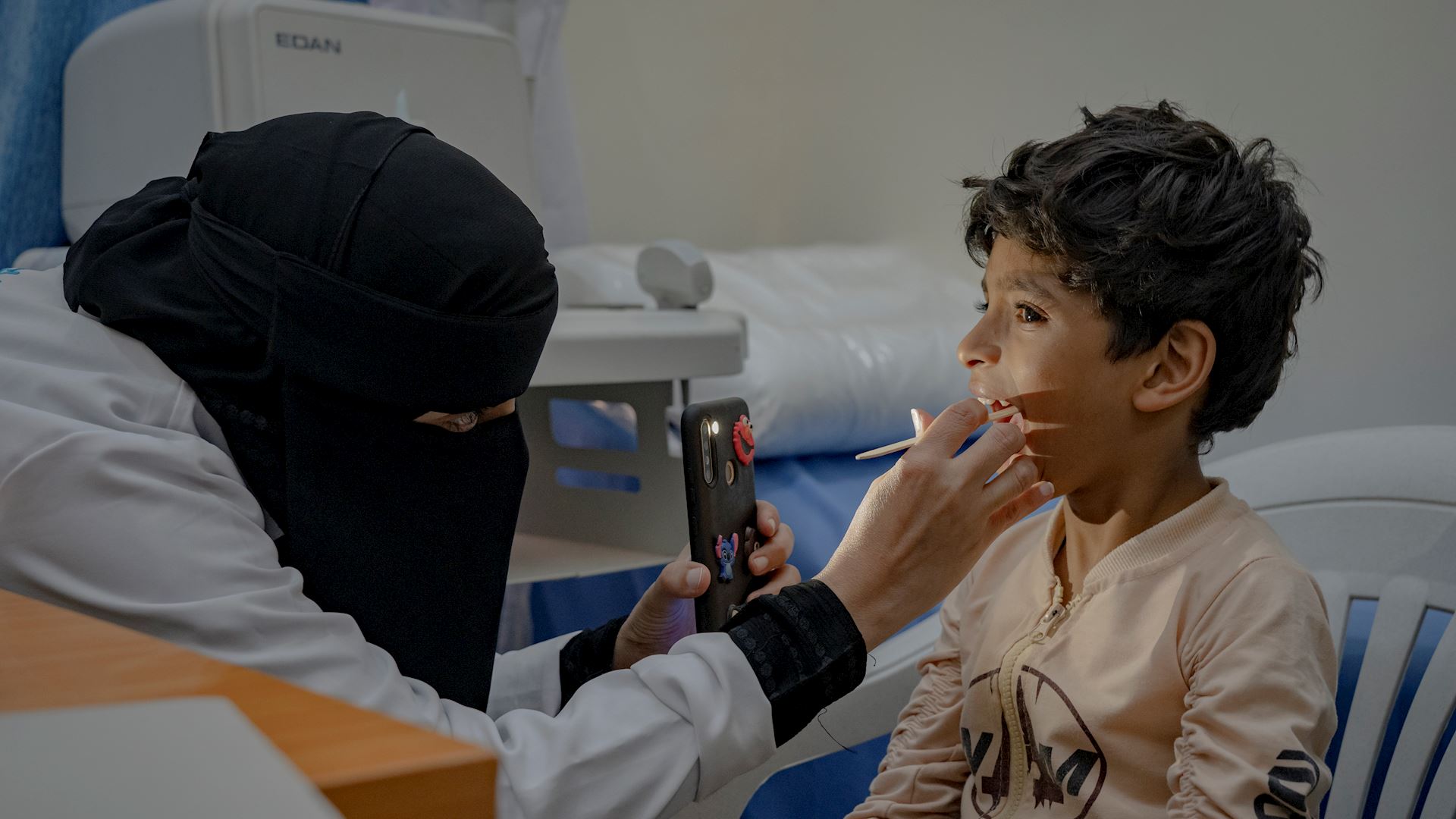 Health
'Good health is a crown that only the sick can see'
Donate
Here are ways you can help
Key Facts
Understanding healthcare in the developing world
Help Restore Their Eyesight
The deadly link between poor health and poverty
One of the main causes of poor health is poverty. The lives of vulnerable communities around the world are at risk every day, simply because they are too poor. Poorer communities often lack adequate sanitation and clean water, and families often cannot afford basic food and are more susceptible to diseases like malaria and HIV.

When they do get sick, these families are too poor to access decent healthcare and are often not able to afford the right medication to treat their ailments. Poor health claims the lives of millions, but it is also a major catalyst for other worries too.
When children are unwell, they cannot go to school to learn, and when adults are unwell, they cannot work and make a living to support their families. This not only has a detrimental effect locally, but an inefficient workforce is an obstacle to progress on a much wider scale.

The sad truth is most deaths caused by ill health are preventable, yet in most cases, the cycle of illness and death as a result of poverty continues from generation to generation. We live in a world where medical breakthroughs are made every day. There is no reason why so much of the global population should be left without access to healthcare.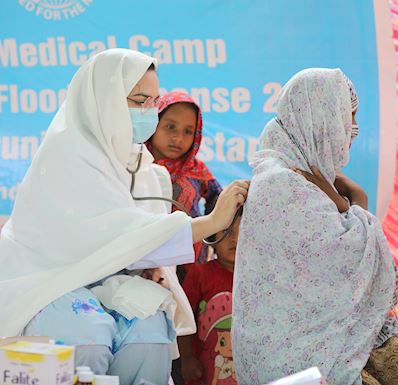 Long Term Solutions
As well as building specialist clinics for neglected communities or mobile medical units in conflict zones, we also spend time training local community workers to be able to provide long-term care for patients. When we provide urgent healthcare equipment, we make sure that locals know how to operate them correctly and education communities on ways to stay healthy.
Health Fund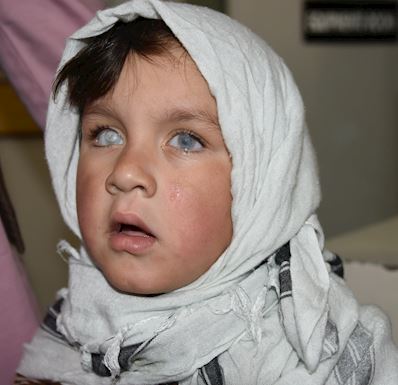 Eye Clinics
Through our Gift of Sight program, we provide optical checkups, medication and cataract surgery to young children, women, and men in Mali and Pakistan. Our eye clinics make these treatments readily available to all, with those who would otherwise be unable to afford healthcare benefiting from the free services
Cataract Removal Surgery