Thursday, September 21, 2023
Building Brighter Tomorrows: How Muslim Hands Aids Orphans with Your Support

Imagine you're in a vast, starlit night sky, and you spot a lone, dimly flickering star. Orphaned children often face similar circumstances in life, where they are the solitary stars in the dark night. They need your support to shine brightly. In the Quran, Allah reminds us of our duty to care for orphans, saying, "And they ask you about orphans. Say, 'Improvement for them is best.'" (Surah Al-
Baqarah, verse 220 of the Quran). This is a profound responsibility deeply rooted in Islamic compassion and love.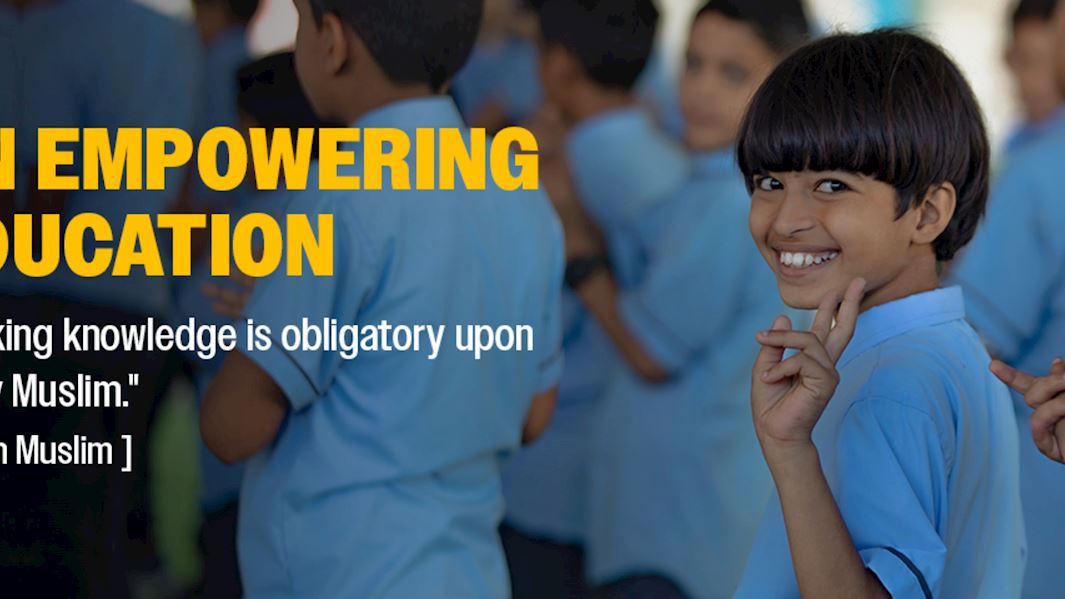 As a new school year begins worldwide, 244 million children and youth, aged 6 to 18, remain out of school, according to UNESCO. Sponsoring orphans isn't just about giving them a chance to learn; it's about paving their path to success, providing quality education, and unlocking their potential to contribute to their communities.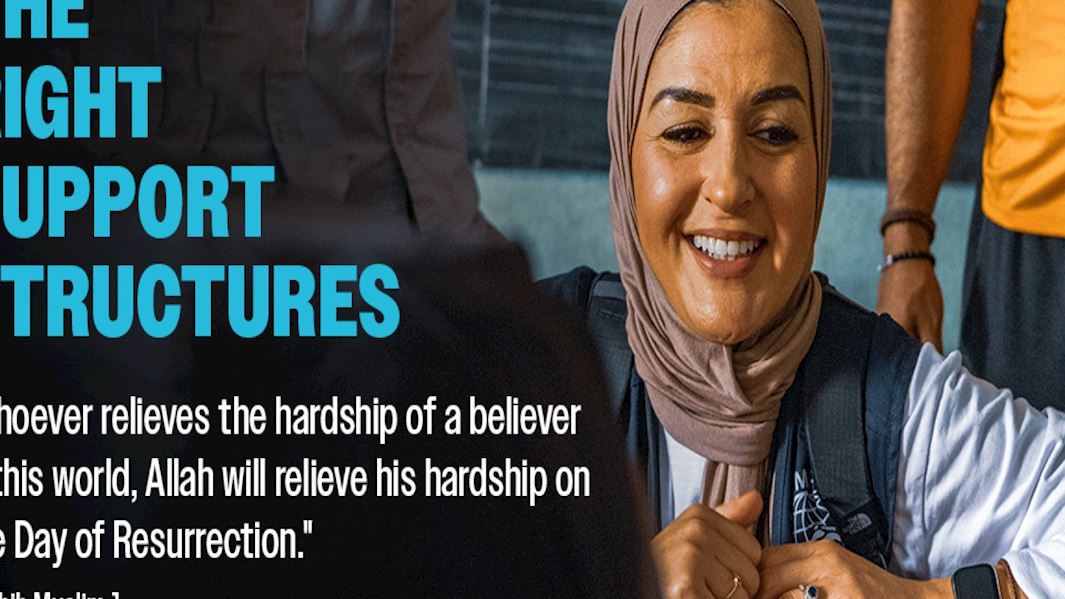 Our commitment extends far beyond the classroom. We deeply understand the heart-wrenching impact of losing a parent, and that's why we offer more than just educational support.
Our dedicated staff provides essential psycho-social counseling, ensuring that every child, despite their loss, finds not just education but also the emotional healing and happiness they deserve.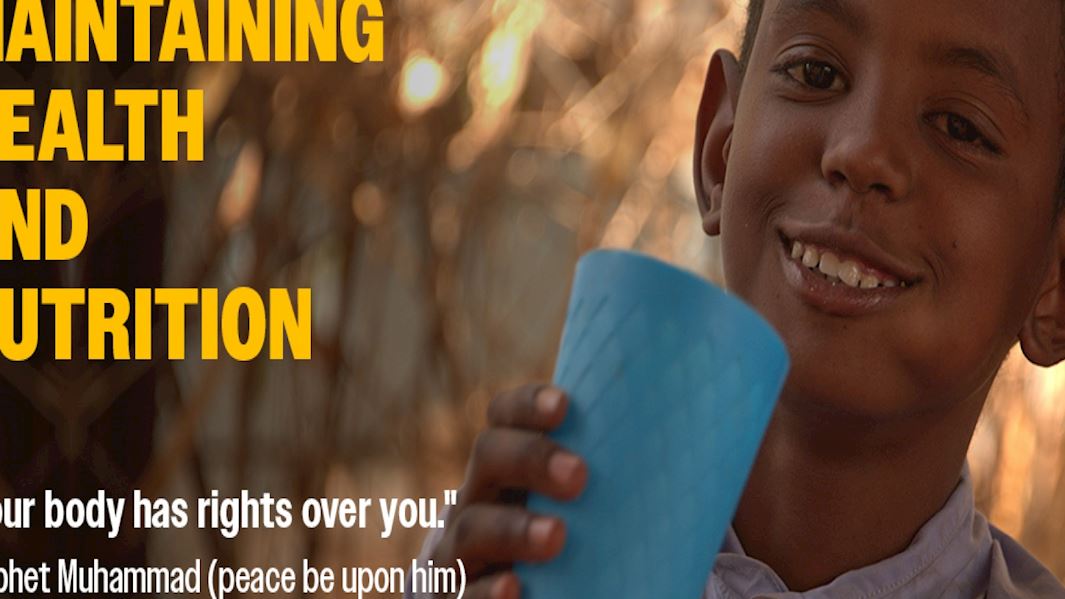 Following the Prophet's teachings, we ensure that every sponsored child receives nourishing meals daily. Good health is the foundation for a child's dreams. Regular medical check-ups throughout the school year keep our children thriving, allowing them to focus on their studies and aspirations.

As you reflect on the teachings of Islam and the legacy of our Prophet Muhammad (peace be upon him), remember the power of orphan sponsorship. Your support, whether through an Orphan Sponsorship for $49.50 monthly or an annual commitment of $594.00, can serve as a beacon of hope in a child's life. You can also make a huge difference by donating to our Orphan Fund. It has the potential to light up the future for these deserving children, empower their education, and create lasting change in their families and communities.

Be a beacon of hope in a child's life by donating to our Orphan Fund.
---
Facebook

Twitter

Email This