Supporting our work isn't just about giving money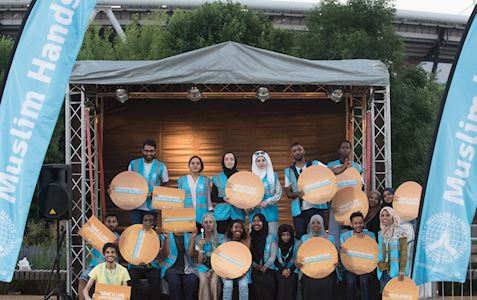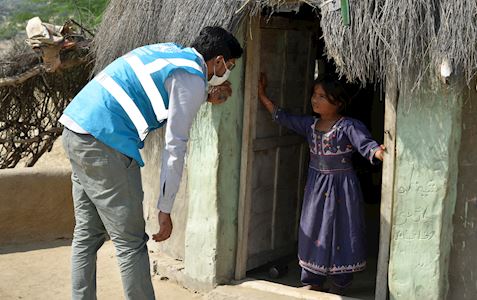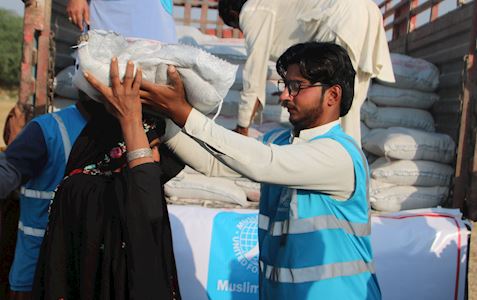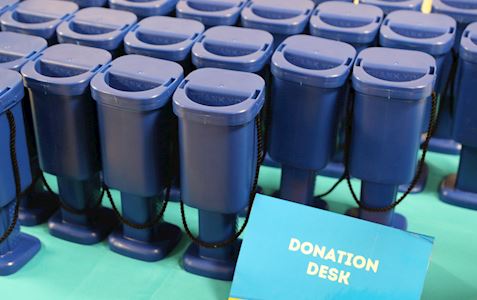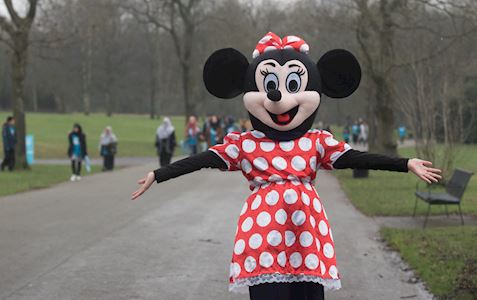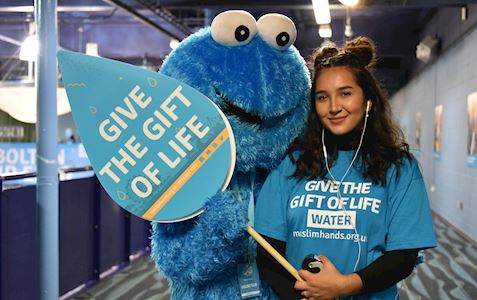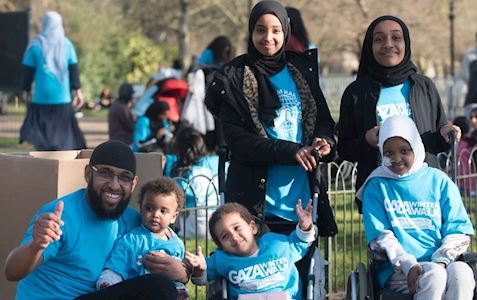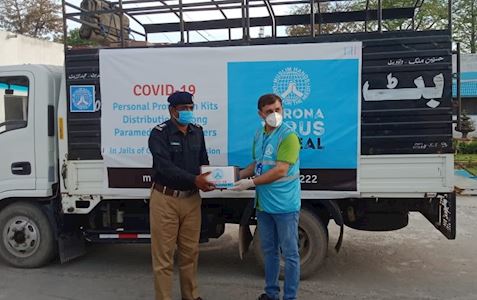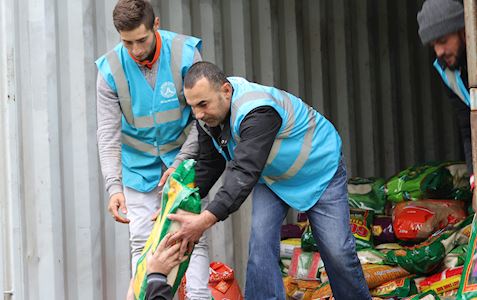 Join our Volunteering Community
Get involved today!
There are so many ways for you to get involved in our incredible work! You can make your mark of the world and be a force for good through fundraising, internships, building awareness and joining us for events.
Anyone can get involved, regardless of your age, interests, or background!
Volunteer
Volunteer now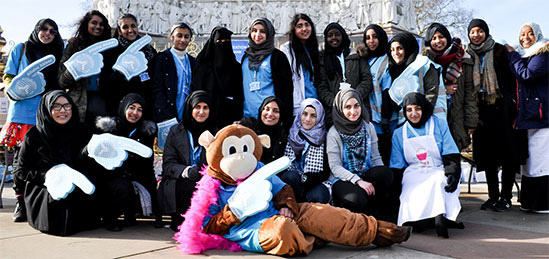 Volunteers are essential for our work. Together we can help those in need.
Keep informed on the latest news