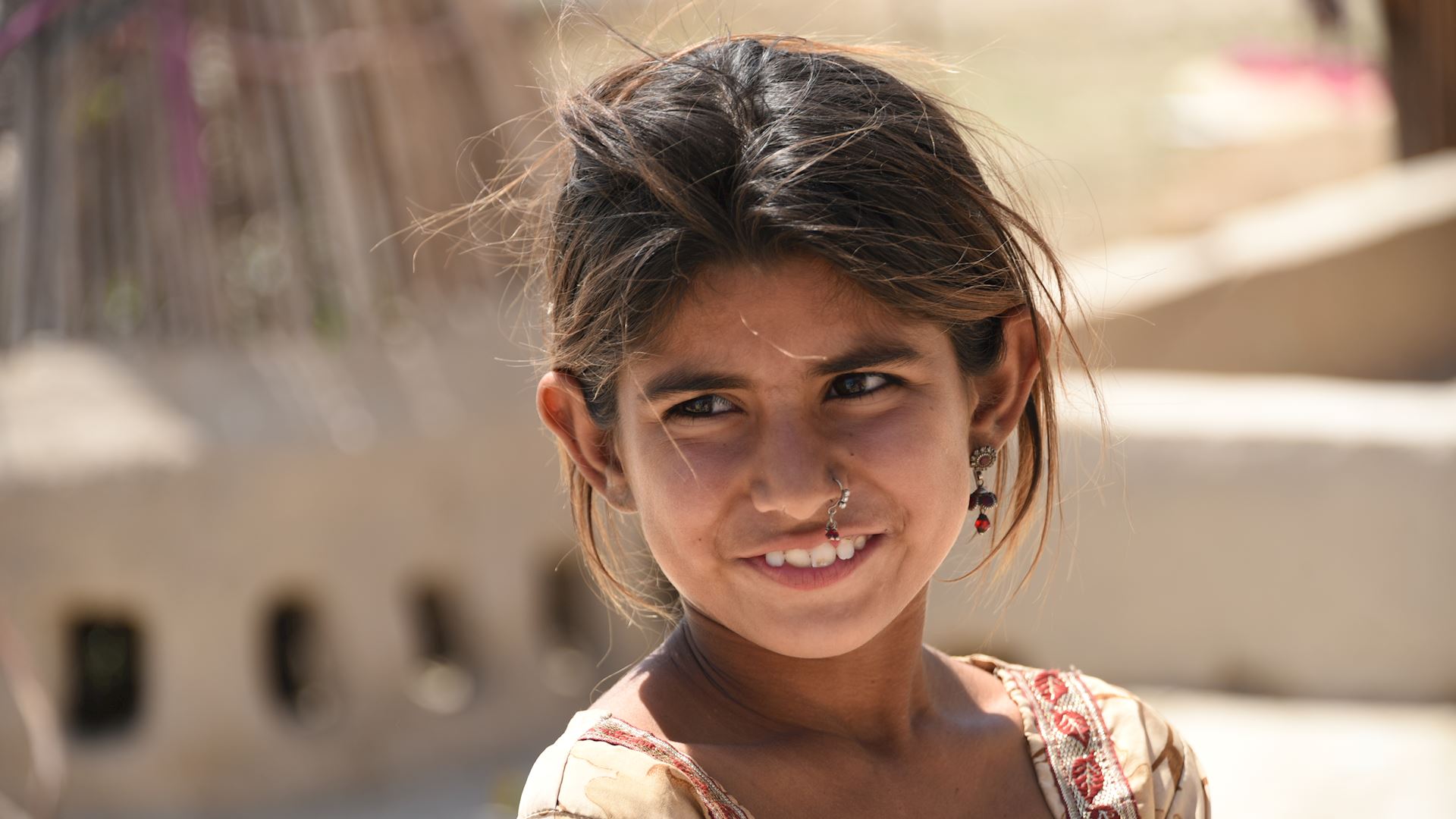 Orphans
Sponsor a child and a life
Give to Orphans
Helping those who cannot help themselves
---
The Prophet (saw) said, 'I and the one who looks after an orphan will be like this in Paradise', and he indicated with his index and middle finger. [Bukhari]
Who could be more deserving of our love, help and protection than the child who has no one? As if losing a parent is not devastating enough, orphaned children are often denied an education, live in poverty, and lack the genuine love and guidance that a parent can provide.

Over the last two decades, we have developed a successful sponsorship program that ensures orphans receive every necessity they deserve.

By sponsoring an orphan, you'll be able to help look after all aspects of a child's well-being, from his or her education and healthcare to providing emotional support and nutritious meals.

Your acts of kindness are truly life-changing, capable of restoring lives. Take care of orphans, bring back smiles.
How We Help
Our orphan sponsorship program ensures that each orphan has:
---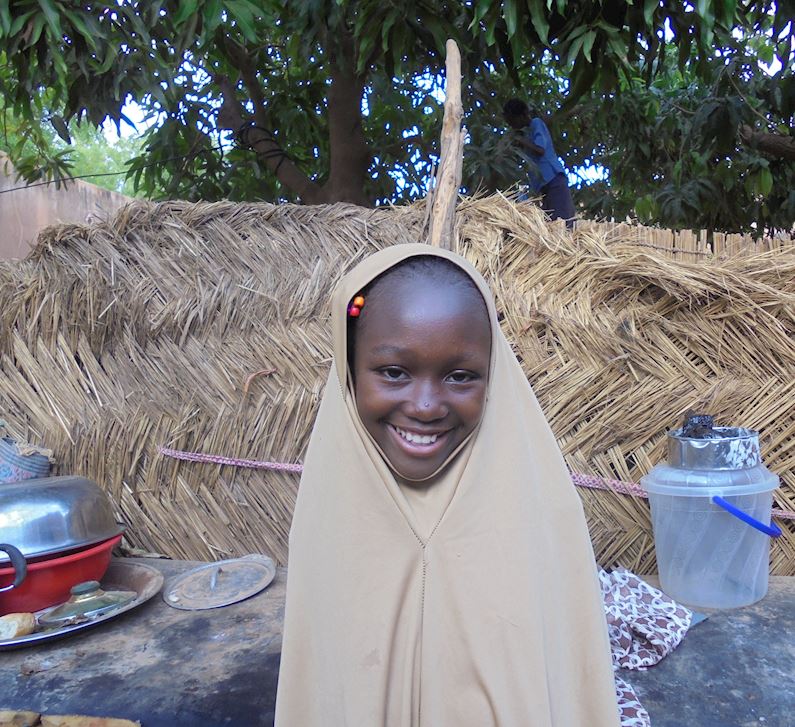 Orphans Struggle Since Father's Death
Twelve-year-old Fatouma and her four siblings in Niger, Niamey struggle to make ends meet since they lost their father to a heart attack four years ago.  The family lives in a small, rented home without a kitchen and only one toilet. All six members sleep in one room.
Their mother's only source of income is selling local food made of beans, called dan-wake, in front of her house, earning less than $2/per day, hardly enough.  
She's fearful about her children's future. "My worries are how to sponsor my kids to have a good education so that they can have good jobs." They would like to seek capital to start a small business to sustain the family and pay for school fees.
Fatouma has big dreams.  "I would like to be a great lawyer in future so that I can help my mother and the country at general," she says. "May Allah (swt) reward MH abundantly and continue to guide and help them in all their activities."
---