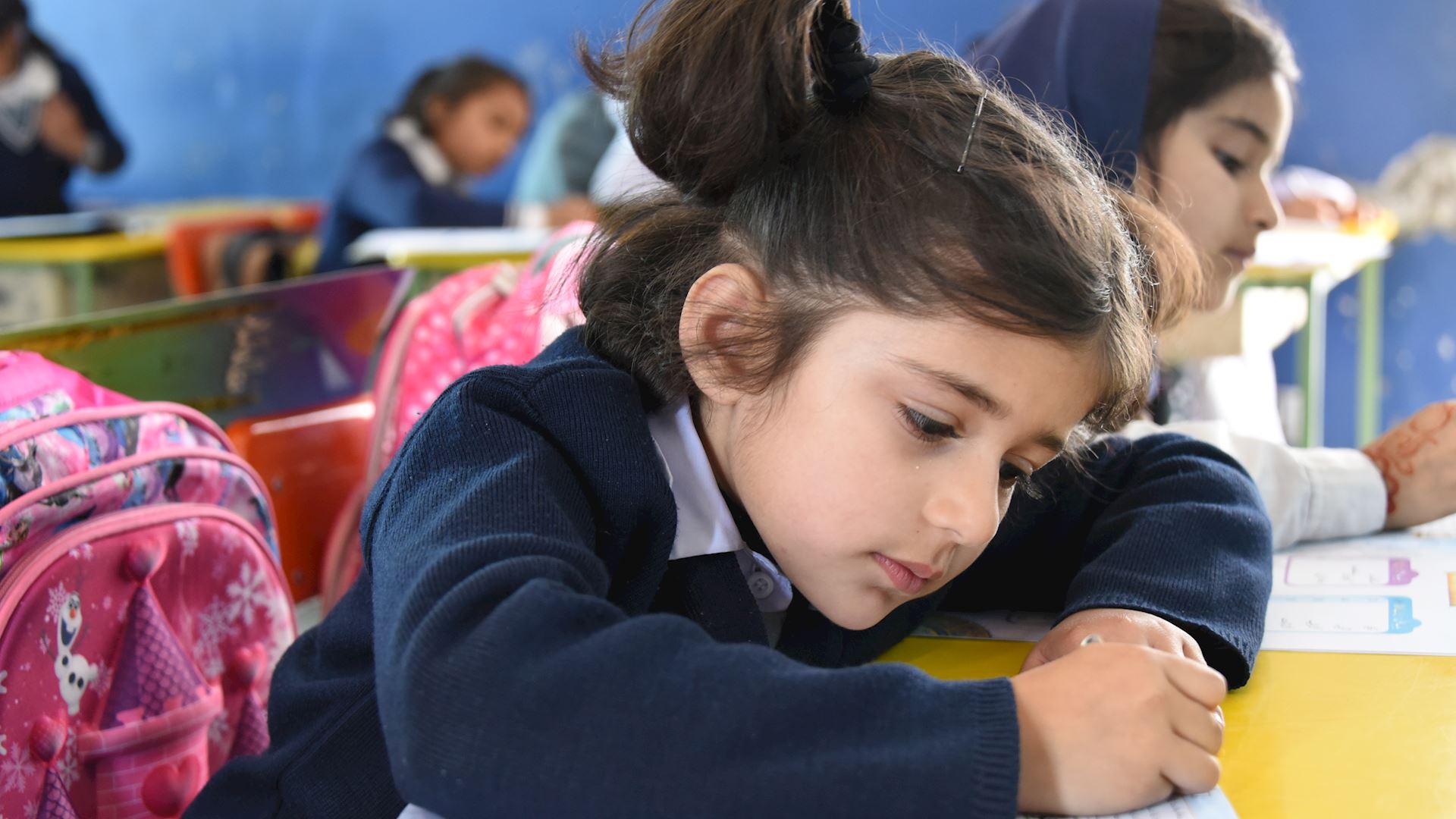 Orphans
Sponsor a child and change lives
Why Give To Orphans?
Helping those who cannot help themselves
---
"Blessed is the wealth of the Muslim, from which he gives to the poor, the orphan and the wayfarer." (Muslim)
Who could be more deserving of our love, help and protection than the child who has no one?

There are more than 200 million orphaned children around the world and many of them already come from disadvantaged backgrounds. As well as losing a parent, these children also lose their right to an education, the sustenance of a nutritious meal, the protection of shelter and the love and guidance of an adult.

The responsibility of caring for the orphans falls on all of us.  Over the last two decades, we have developed a successful one-to-one sponsorship program that ensures an orphan child receives everything they need to thrive and flourish in their communities, including, vital health services, nutritious meals, and ongoing security and support. We work with a wide range of communities, each with their own culture, customs, and unique challenges, and tailor our care to meet the needs of each child.
How We Help
Our orphan sponsorship program ensures that each orphan has:
---

Muslim Hands was established in the UK in 1993. Muslim Hands is an international aid agency and NGO working in over 50 countries worldwide to help those affected by natural disasters, conflict and poverty. Muslim Hands Canada is a registered charity with the Canada Revenue Agency (Charity Registration No. 81126 4985 RR0001).