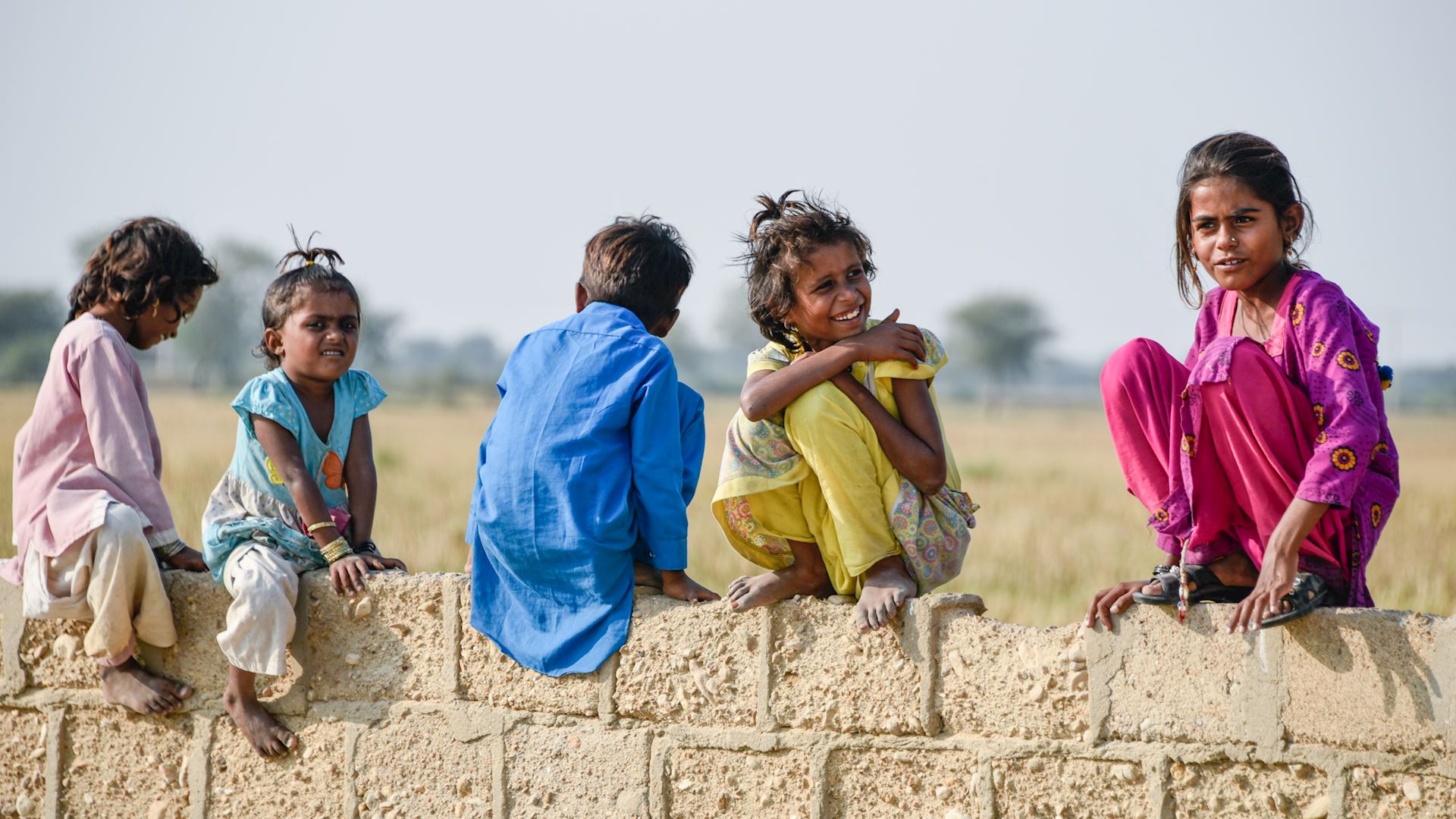 Street Child
Take vulnerable children off the streets
Nearly 150 million children around the world live on the street, Pakistan alone counts for an estimated 1.5 million children.
Street children are the most 'invisible' children in the world, despite living and working on the streets of almost every big city around the world.

Oftentimes stigmatized as criminals and rejected by their own communities, these children are vulnerable with no one to protect them and no home to shelter them.

Threats of violence, robbery, and exposure to the various dangers of living on the street mean that many of these children face abuse and exploitation.
As street children must provide for themselves, they are often exploited by employers who force them to work for long hours in hazardous conditions for very little pay.

Perilous jobs like scavenging through rubbish for recyclable materials expose them to disease and illness.

Through our Street Children program we're able to provide vocational training, hygiene kits and daily meals to Pakistan's most vulnerable children.
What We're Doing
We've been working with our field offices on the ground in Pakistan to help vulnerable children
Our drop-in centres provide children with food, shelter and healthcare
We run educational and vocational training programmes for children of all ages
We are building nationwide support networks with a variety of institutions
Our outreach workers are using their expertise to reach out to street children
We are training street children to become ambassadors and mentors
We've supported over 5,700 street children in Karachi, Rawalpindi, Islamabad and Peshawar

Help a Street Child Today

Muslim Hands was established in the UK in 1993. Muslim Hands is an international aid agency and NGO working in over 50 countries worldwide to help those affected by natural disasters, conflict and poverty. Muslim Hands Canada is a registered charity with the Canada Revenue Agency (Charity Registration No. 81126 4985 RR0001).