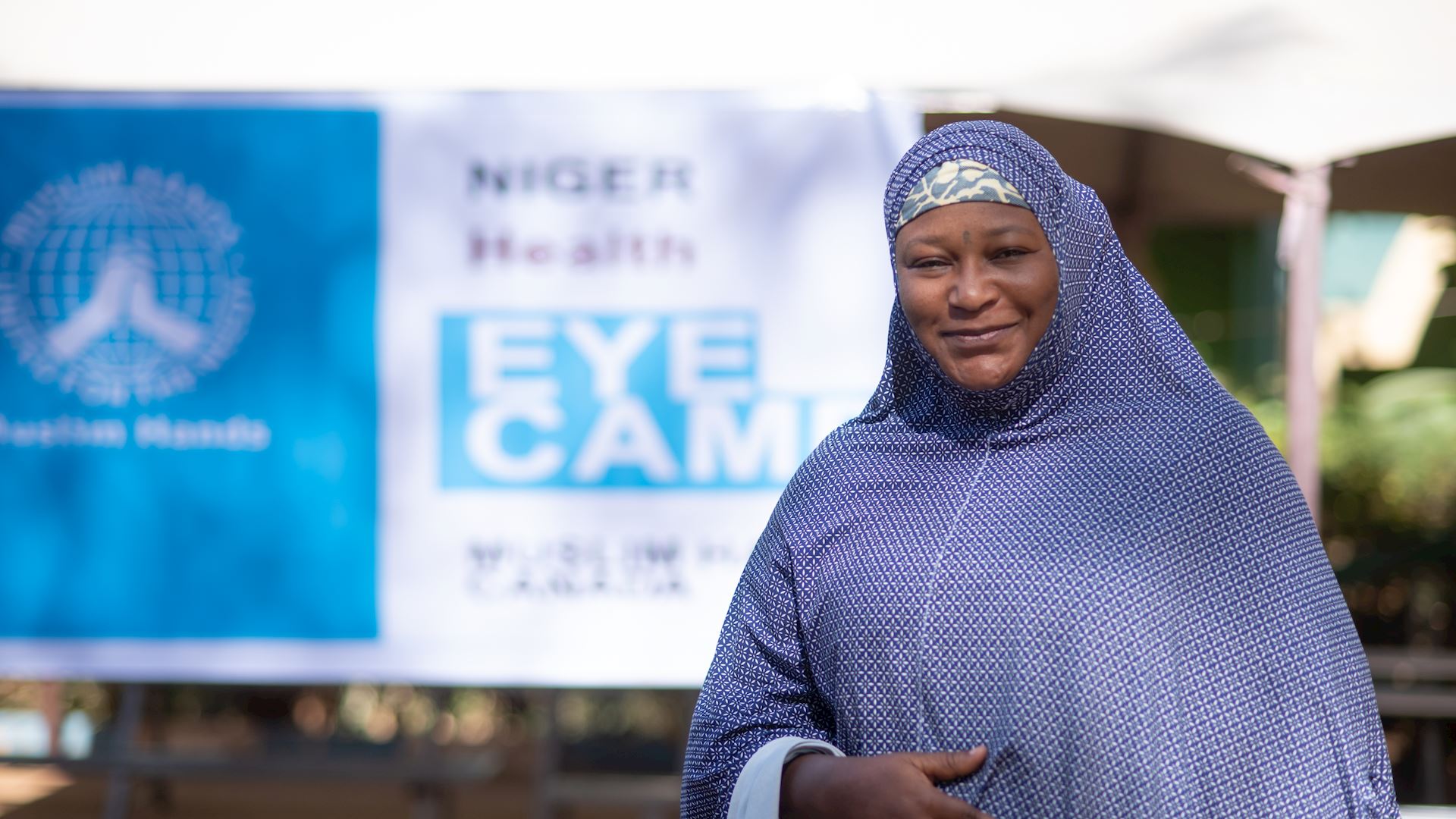 Gift of Sight
Don't leave them in the dark
Donate
Here are ways you can help
Over 50% of world blindness is curable
Did you know that 50% of world blindness is curable? But for many around the world, the prohibitive cost of surgery prevents them from accessing the medical care they need.

Our Gift of Sight program aims to provide free optical care, including check-ups, and medical and cataract removal surgery to needy men, women, and children in Asia and Africa.
Our free clinics ensure that treatment is available for everyone, restoring their sight and bringing hope to families in the dark.

Help us provide life-changing care to some of the most vulnerable communities around the world. Give the gift of sight today.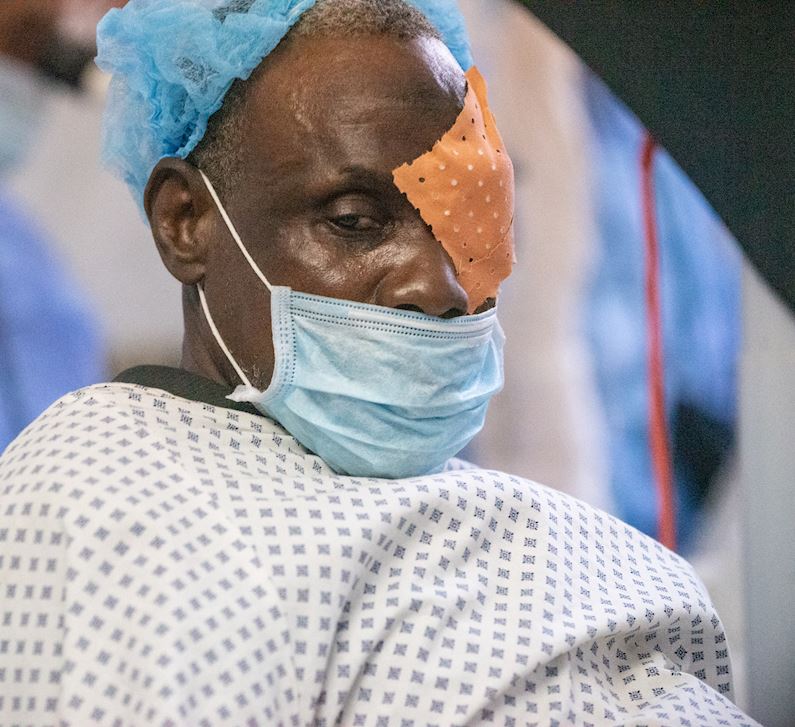 Mali Residents Receive Care in Eye Camp
In the small village of Kati Bancoumana in Mali, poor farming families have little access to education and medical care; they are trapped in an endless cycle of poverty, contributing to deteriorating health conditions. For villagers in Kati Bancoumana, preventable blindness has become something of a health crisis. Many residents suffer from cataracts, the majority of which are curable, but the prohibitive cost of treatment means that most of them go without care.  
Thanks to a major donation, this village was selected for a seasonal eye camp that provided treatment to over 500 needy individuals.  
One resident, Salimata Konate shared her thanks with the Muslim Hands team: "Speaking on behalf of all the beneficiaries of this noble and free project is not easy; happiness can be read on our faces, on the faces of all the beneficiaries. The cost of cataract treatment in Mali is too expensive for the needy and the poor... Our blessings and duas to the donors, may they find a better life in Allah's protection." 
By contributing to our Gift of Sight appeal, you're helping ensure that needy communities around the world have equitable access to vital medical care, restoring their sight and improving their quality of life.
Donate Now