Friday, July 7, 2023
The Impact of Your Qurbani/Udhiyah Donations

From the entire Muslim Hands staff and beneficiaries, we would like to express our heartfelt gratitude for trusting us with your Qurbani/Udhiyah donations. Through your support, we were able to make an enormous impact on the lives of thousands of people across Pakistan, Mali, and India.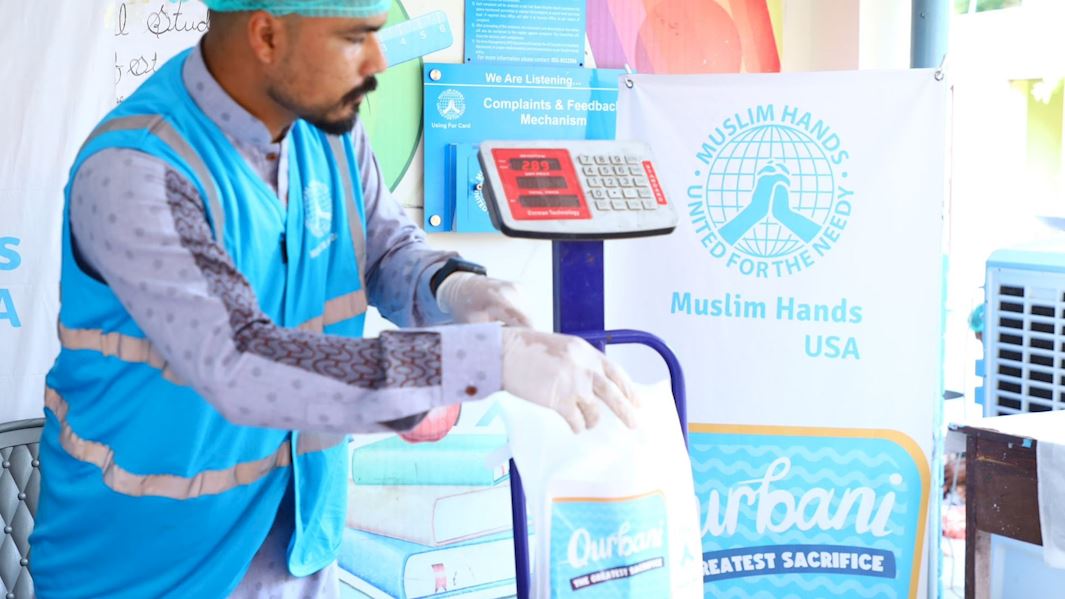 Alhumdulillah, your donations were able to provide nourishing meals to poverty-stricken communities, orphanages, and impoverished households, ensuring that the blessings of Eid were shared with those less fortunate.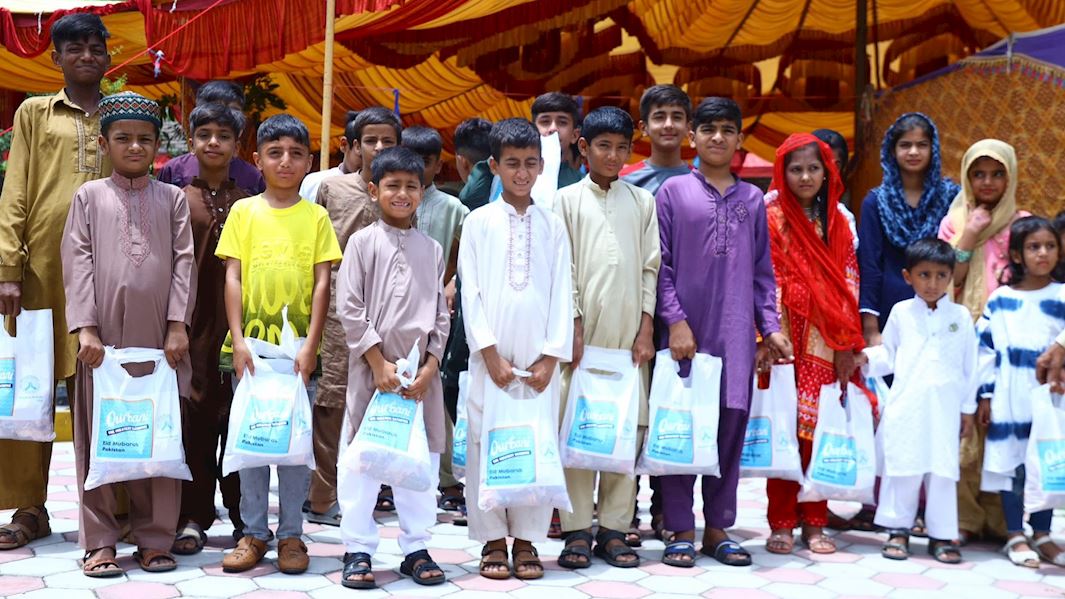 Our dedicated team worked tirelessly to ensure that your Qurbani/Udhiyah meat reached those who needed it the most. A total of 58 animals were sacrificed, resulting in 406 shares. Almost 7,000 people benefited from your donations, majority of whom would have struggled to enjoy and celebrate Eid with a nutritious meal. 
In Pakistan, India and Mali, poverty continues to dominate countless lives. However, your trust and support helped us to tackle world hunger and improve the lives of the poor and needy.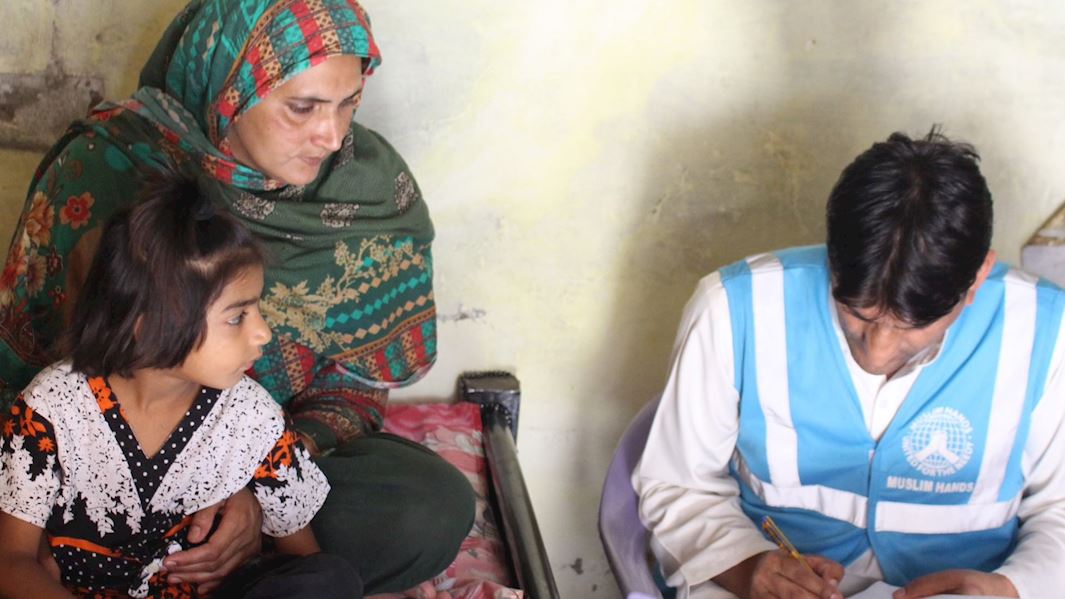 Your generosity has brought smiles to the faces of those less fortunate. We look forward to your continued support in our future projects. May Allah SWT shower His abundant blessings and rahmah upon you and your family, Ameen. 
---
Facebook

Twitter

Email This