Appeals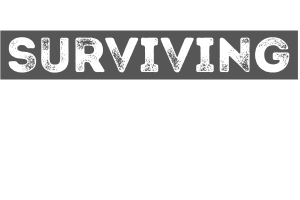 Donate Now
Wrap a vulnerable family in essential winter clothes, protecting them from the bitter cold. Each coat, jumper, and gloves bring comfort and resilience.
footer line 1
footer line 2
Current Appeals
Save lives through your Sadaqah and Zakat
Your Zakat
All you need to fulfill the third pillar
---
Give to Where Most Needed
When you give to the Where Most Needed fund, you enable us to provide the best possible support to vulnerable families around the world.
---
Sadaqah Jariyah: A lasting legacy
Gain countless rewards with a single donation. Find out more about our Sadaqah Jariyah Projects.
---
There are so many ways for you to get involved in our incredible work. You can make your mark on the world and be a force for good through fundraising, internships, building awareness, and joining us for events.
Anyone can get involved, regardless of their age, interests, or background!
The Prophet (peace be upon him) said "Sadaqah extinguishes sin as water extinguishes fire" (Hadith, Tirmidhi)
[Bukhari]
Stay Connected
Be the first to know about our work around the world
Sign Up To Our Mailing List