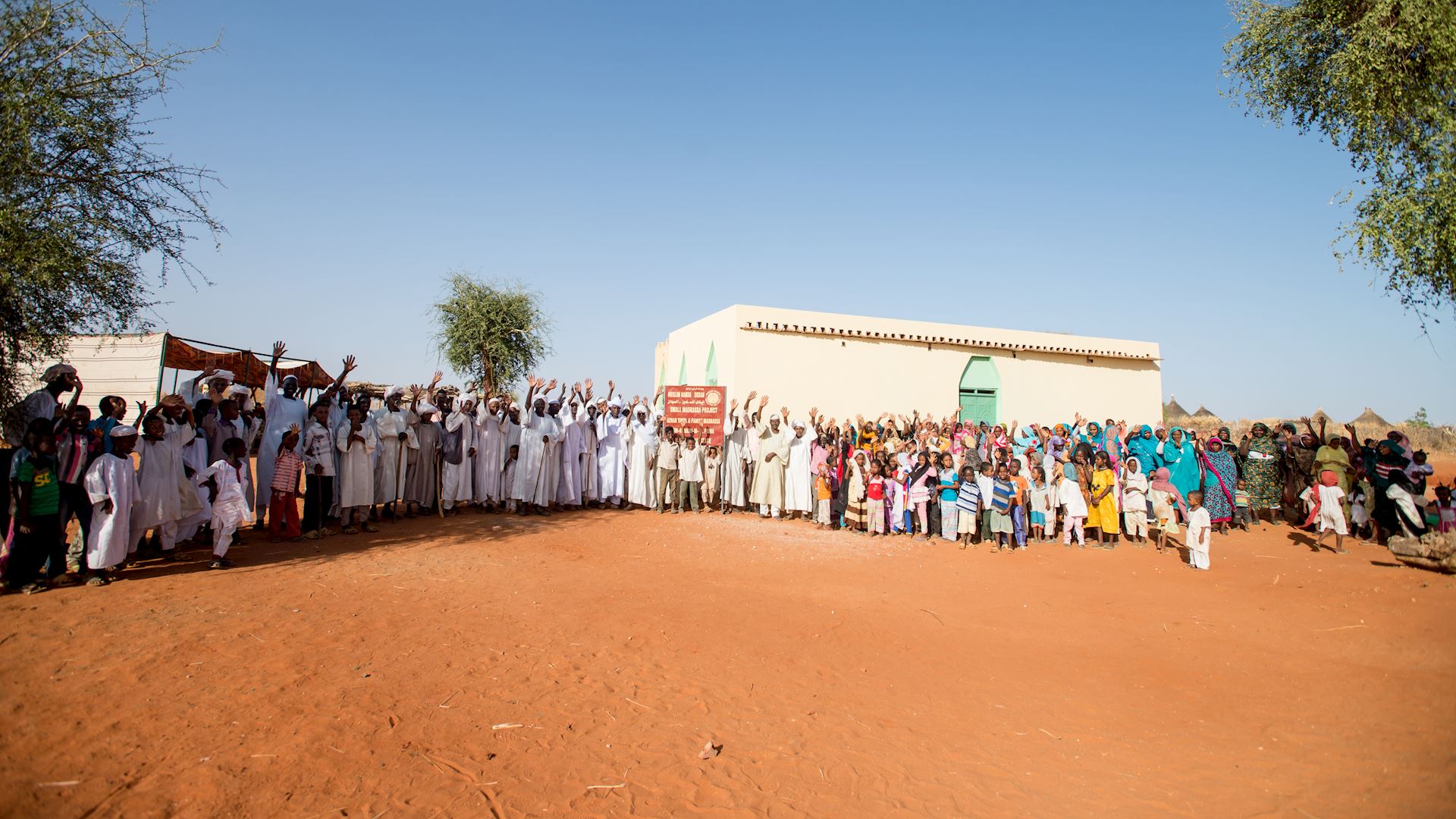 Major Giving
Charity your way
Utilise Our Skills to Deliver Your Project
Dedicated to turning your ideas into continuous charity projects.
'The deceased can benefit from charity given on his behalf, which includes a waqf of a Quran, digging a well, building a masjid, or planting a tree. Whether he does that during his lifetime or is done by someone else on his behalf after his death' – (Tuhfat al-Muhtaaj 7:72)

Whether you want to build a masjid, a school, a hospital, or any other project; our devoted team of experts is there to assure your project is completed according to your plans, on time and within your budget.
Perhaps you want to do something special for those in need, give back to the community or honour a loved one. Whatever your idea, our team of qualified architects, civil engineers and project managers will be with you every step of the way.

Not only are our Major Giving projects hassle-free but they are often the most effective and secure way of carrying out your very own charitable project, either individually, together with friends or through your organisation.
Some of our Major Giving Projects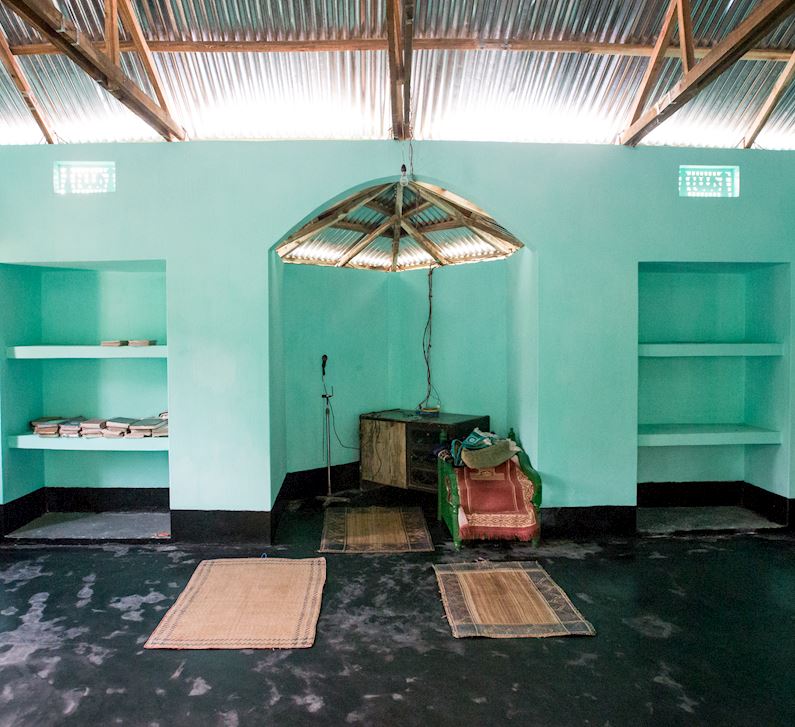 Build a Masjid
The Messenger of Allah (saw) said, 'whoever constructs a masjid for Allah, Allah will construct a house for him in Paradise' (Bukhari).
A masjid is at the heart of any local Muslim community. It provides a place for its worshippers to pray and contemplate as well as being a hub for educational programmes and other everyday services. The role of the masjid is to help people learn more about Islam and to nurture their moral and spiritual development.
By building a masjid you will not only earn the reward of providing a community with a house of Allah, but your Sadaqah Jariya will continue giving benefit for generations to come insha'Allah.
Locations include Pakistan, Sudan ,Niger, Mali and Bangladesh. For other locations and for more information please contact us at: [email protected]
Build a Masjid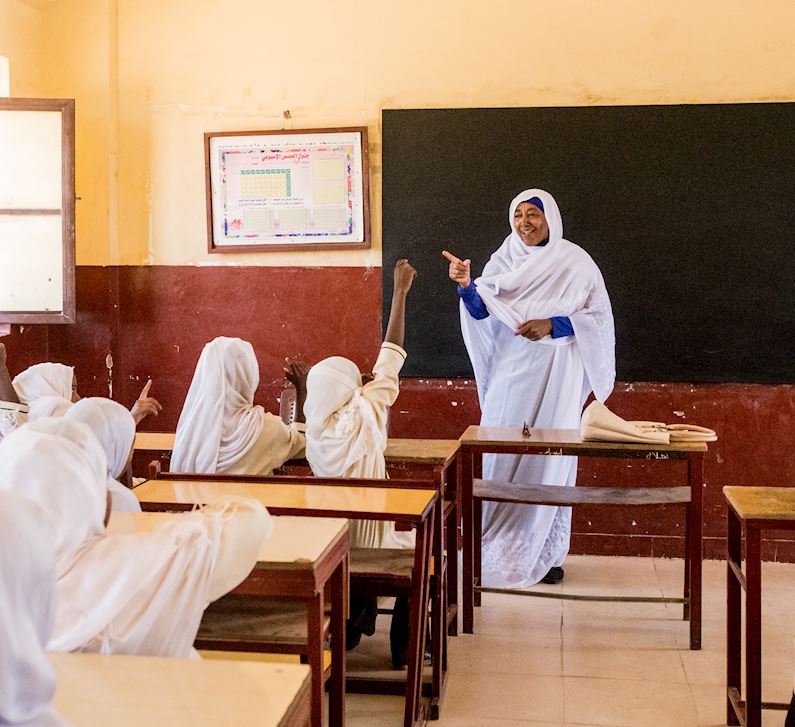 Build a Classroom
The Muslim Hands Build a Classroom scheme is an opportunity for you to construct a classroom which will be functional for many years to come. Each classroom will carry a commemorative plaque of the donor.
It is a unique Sadaqah Jariya (continuous charity) providing much needed educational facilities to disadvantaged communities
Education is the key that unlocks countless opportunities. It is a way out of poverty, a driving force for social change and an important aspect of personal development and welfare. This is why it is at the heart of the work we do.
Without properly equipped classrooms many kids in deprived communities struggle to learn. A classroom will create a safe and comfortable learning environment.
Build a Classroom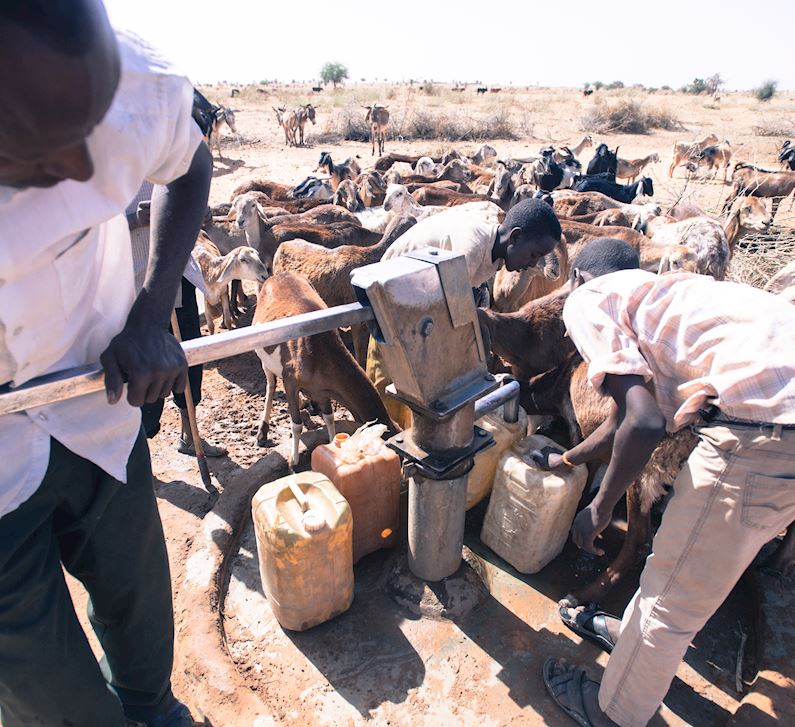 Community Well
'The best form of Sadqah is giving someone water to drink'. (Ahmad)
Access to clean water can transform lives. Just one community water well can change the lives of more than 1,000 people.
The wells are 1.5 meters wide and draw water from 50 metres or more beneath the ground, making them dependable during all seasons. They provide enough clean water for families, livestock and crops and are a Sadaqah Jariya which means they keep on giving reward.
Community Well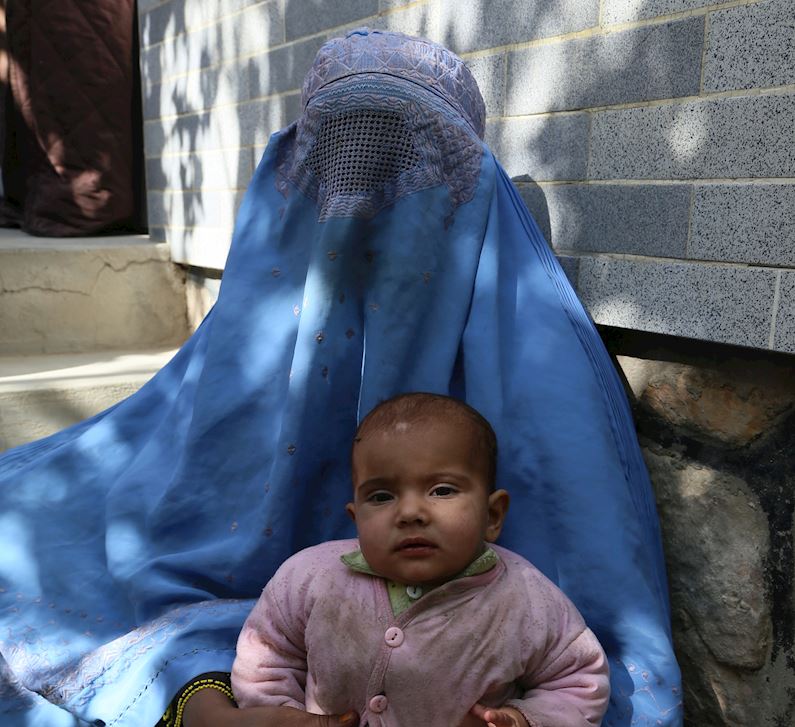 Livelihood
Many people in developing countries have the skills and enthusiasm to generate an income for themselves, yet lack the opportunity to put it into practice. Our livelihoods projects provide them with this opportunity by catering to the specific needs of the communities that we work with. This can range from providing apprenticeships to young people, to the distribution of crops and equipment to farming families.
Muslim Hands needs your help to provide 200 widows in Afghanistan with a life changing opportunity to improve their lives through the following projects:
Training women in sewing and embroidery
Training women in fabric flower making
Providing women with a small poultry farm; Up to 100 chickens for each widow.
Providing women with livestock; two female goats and one male goat for each widow.
Donors will receive a personalised feedback report showing how their money has made a difference. A commemorative plaque with their name on will also be installed.
Livelihoods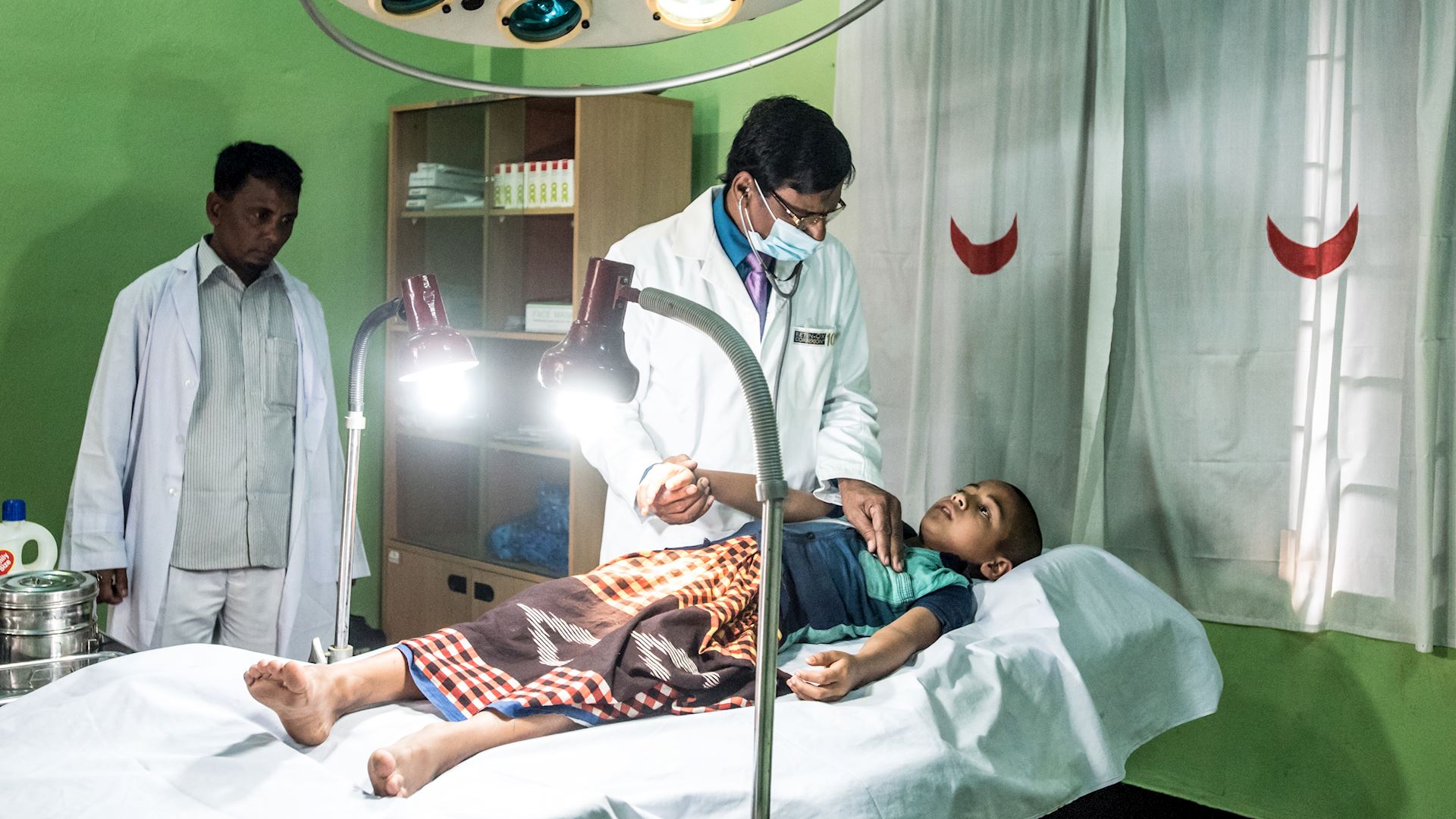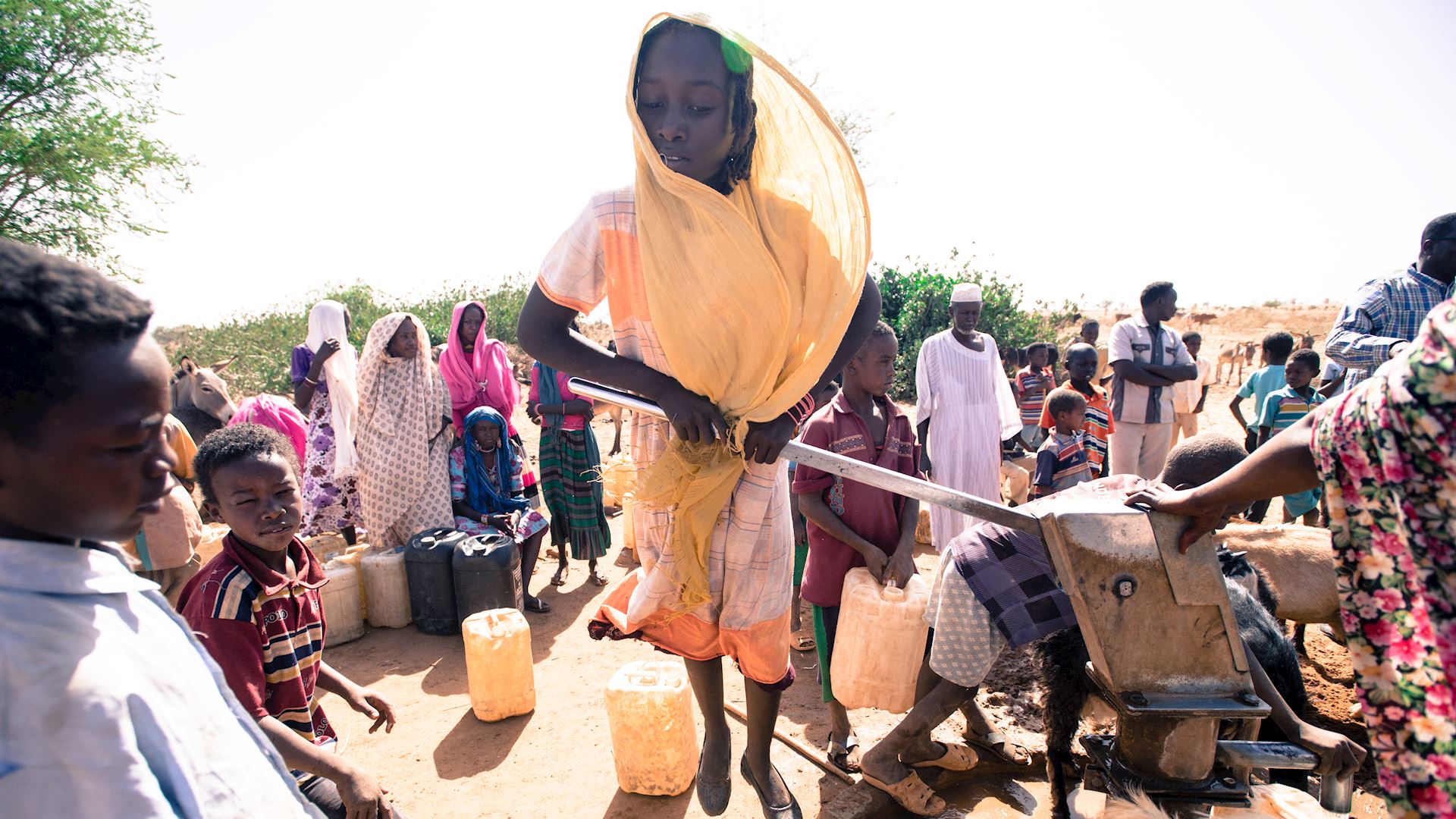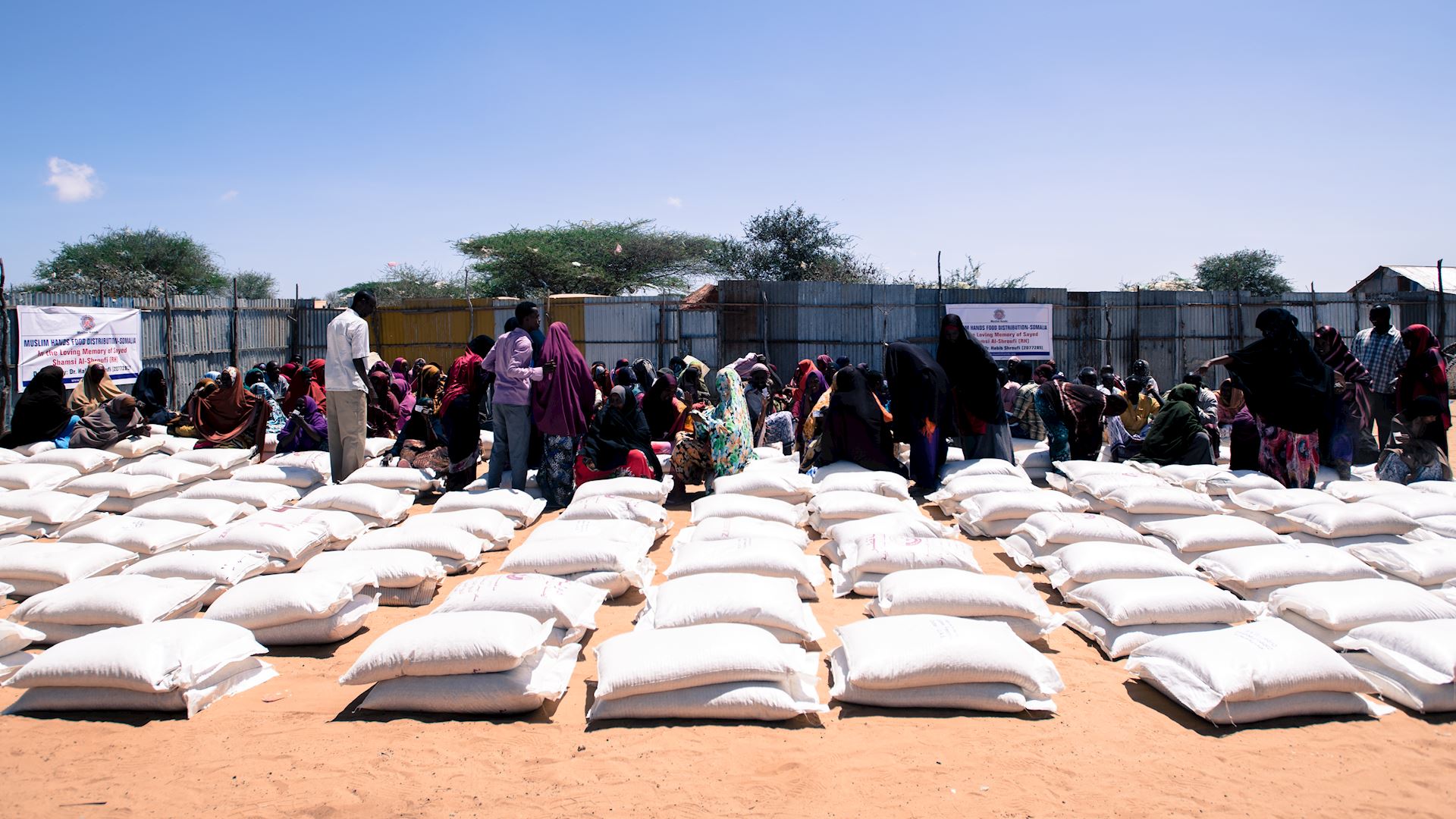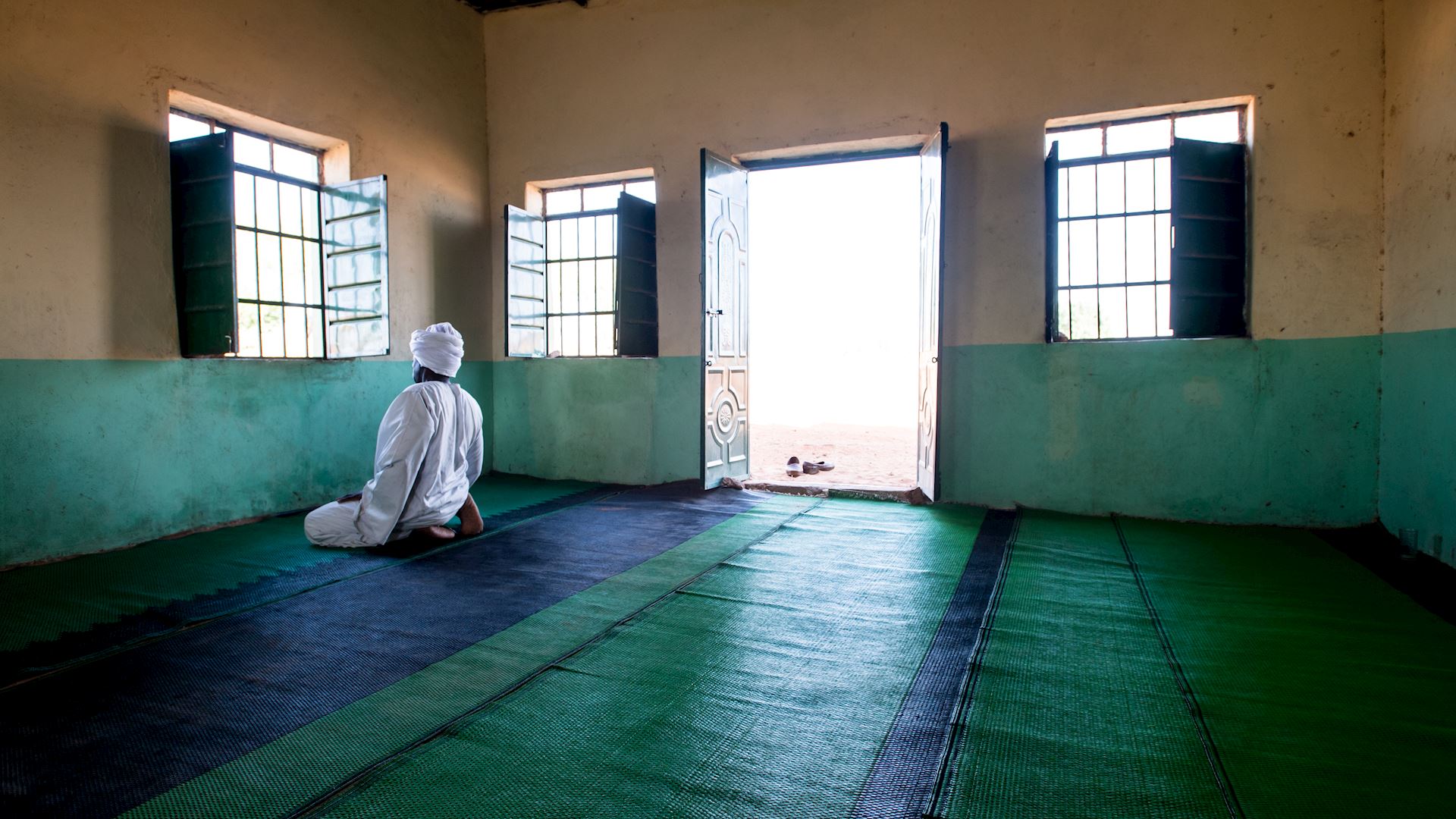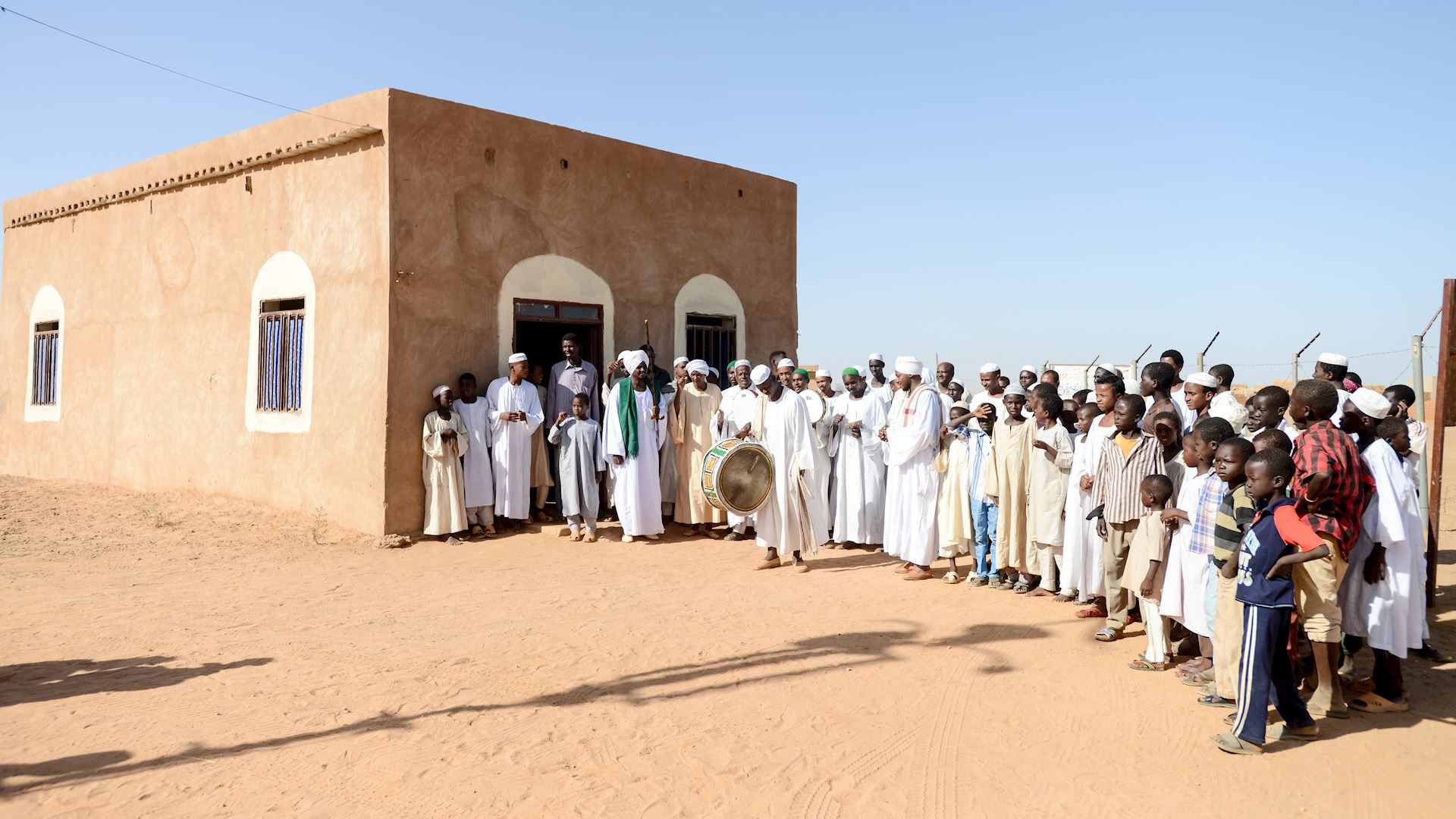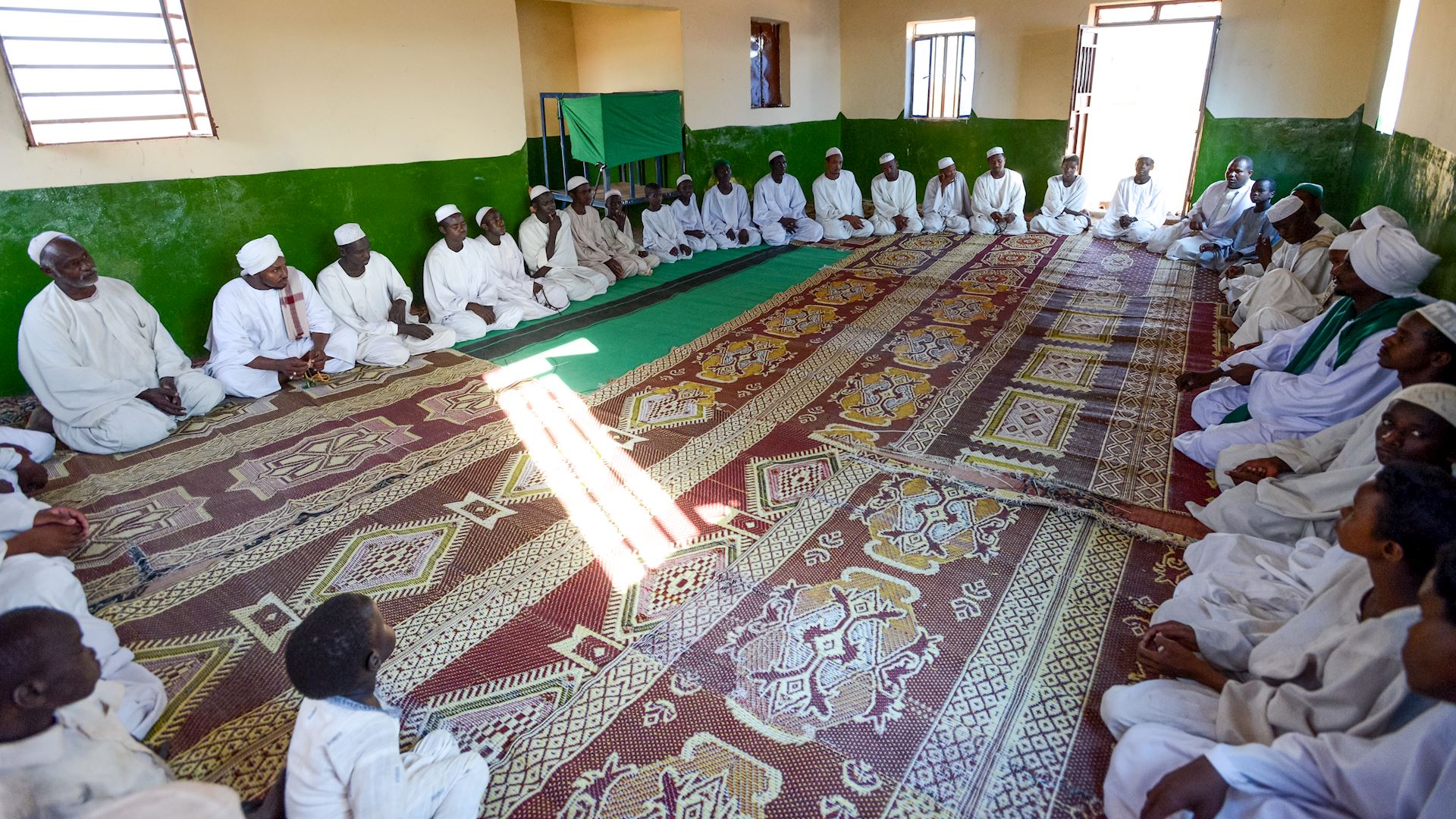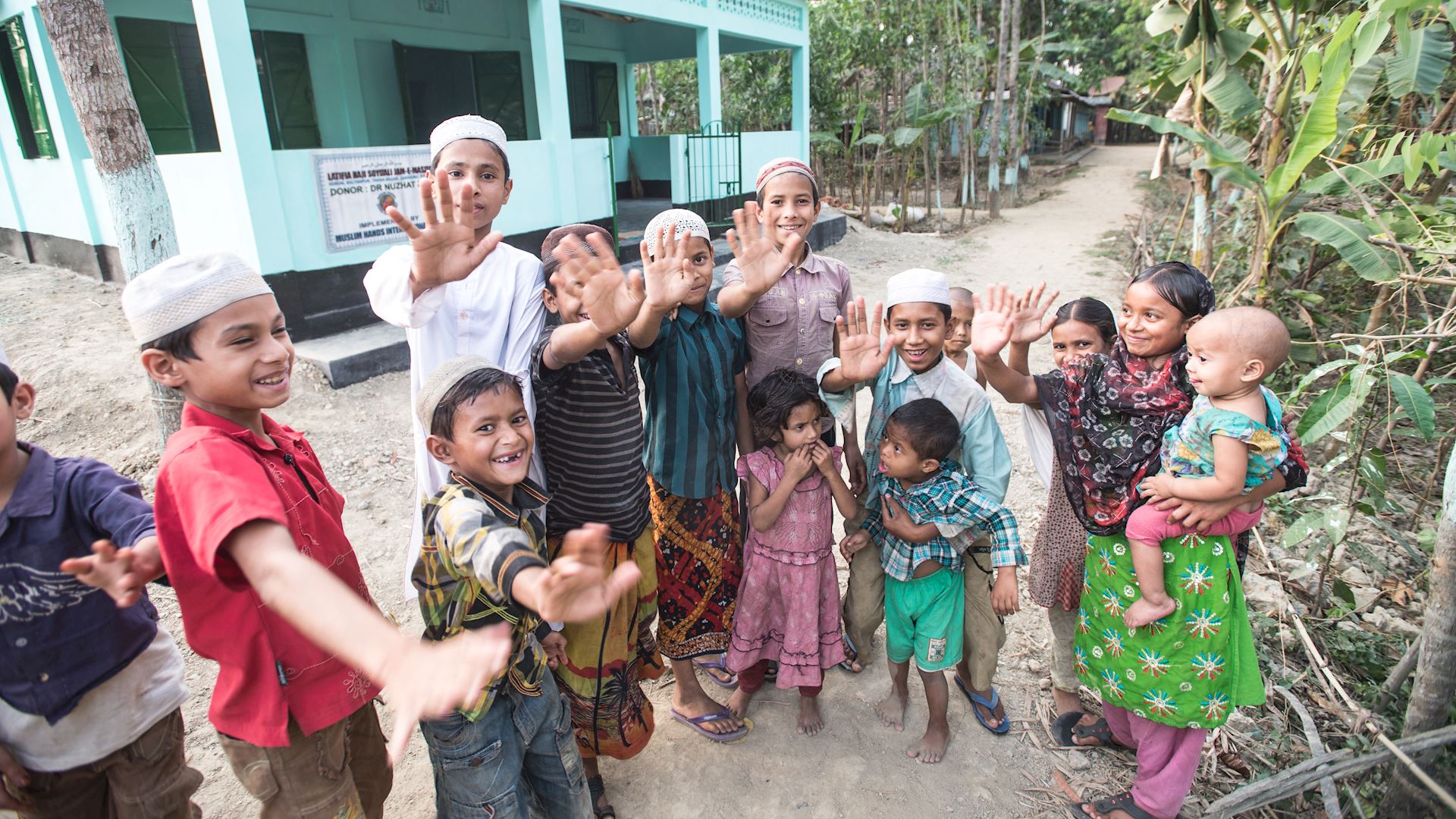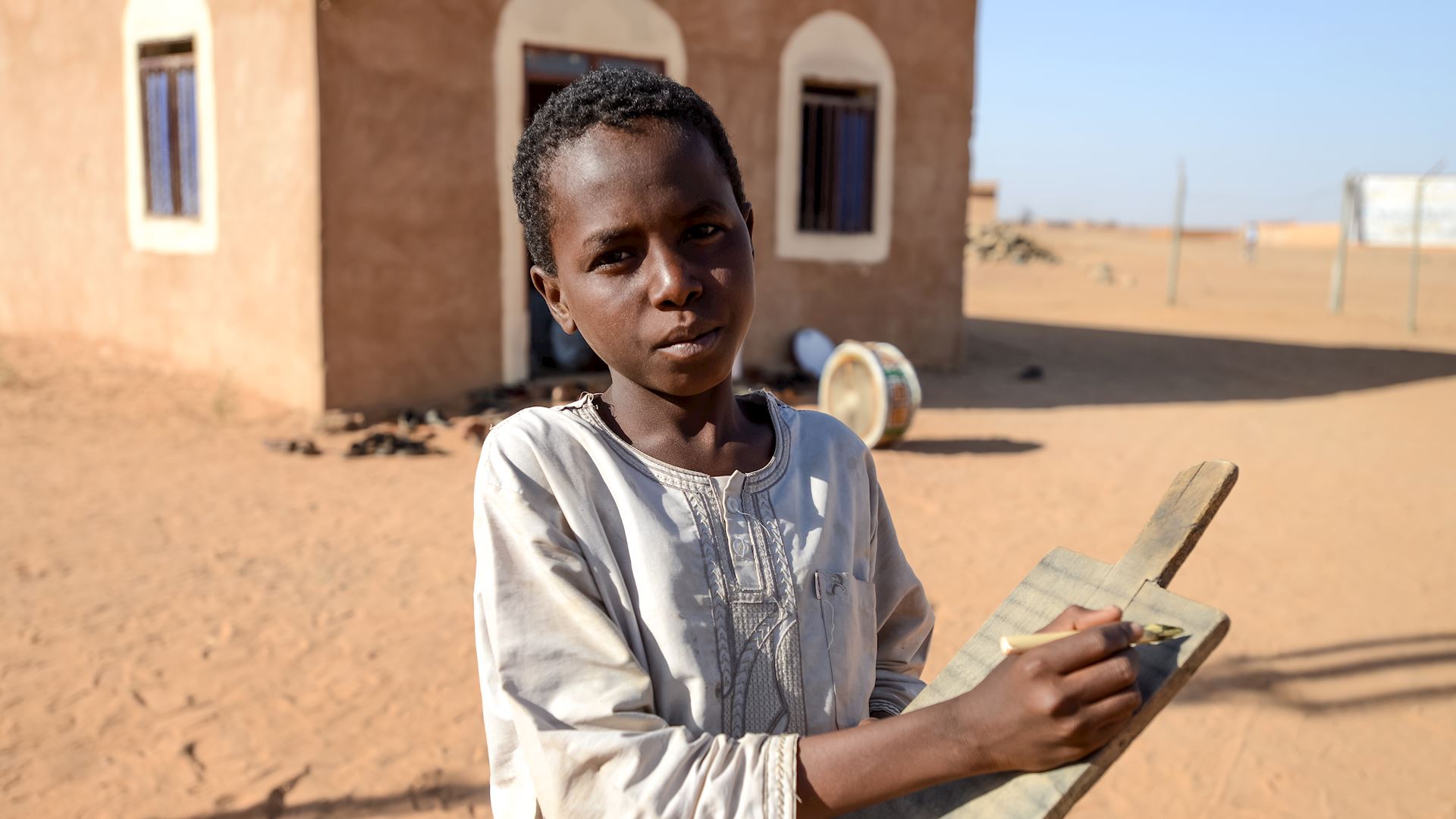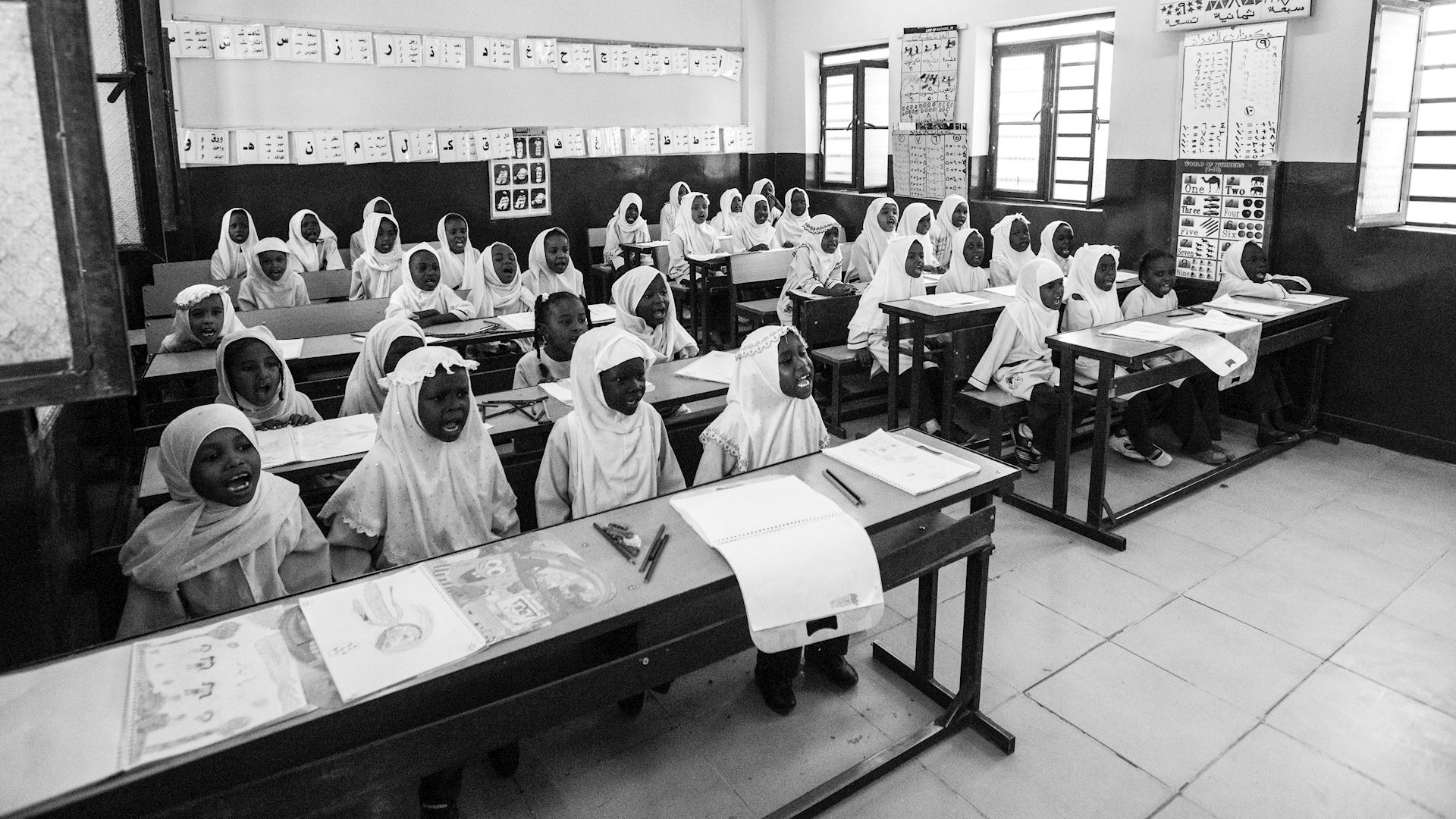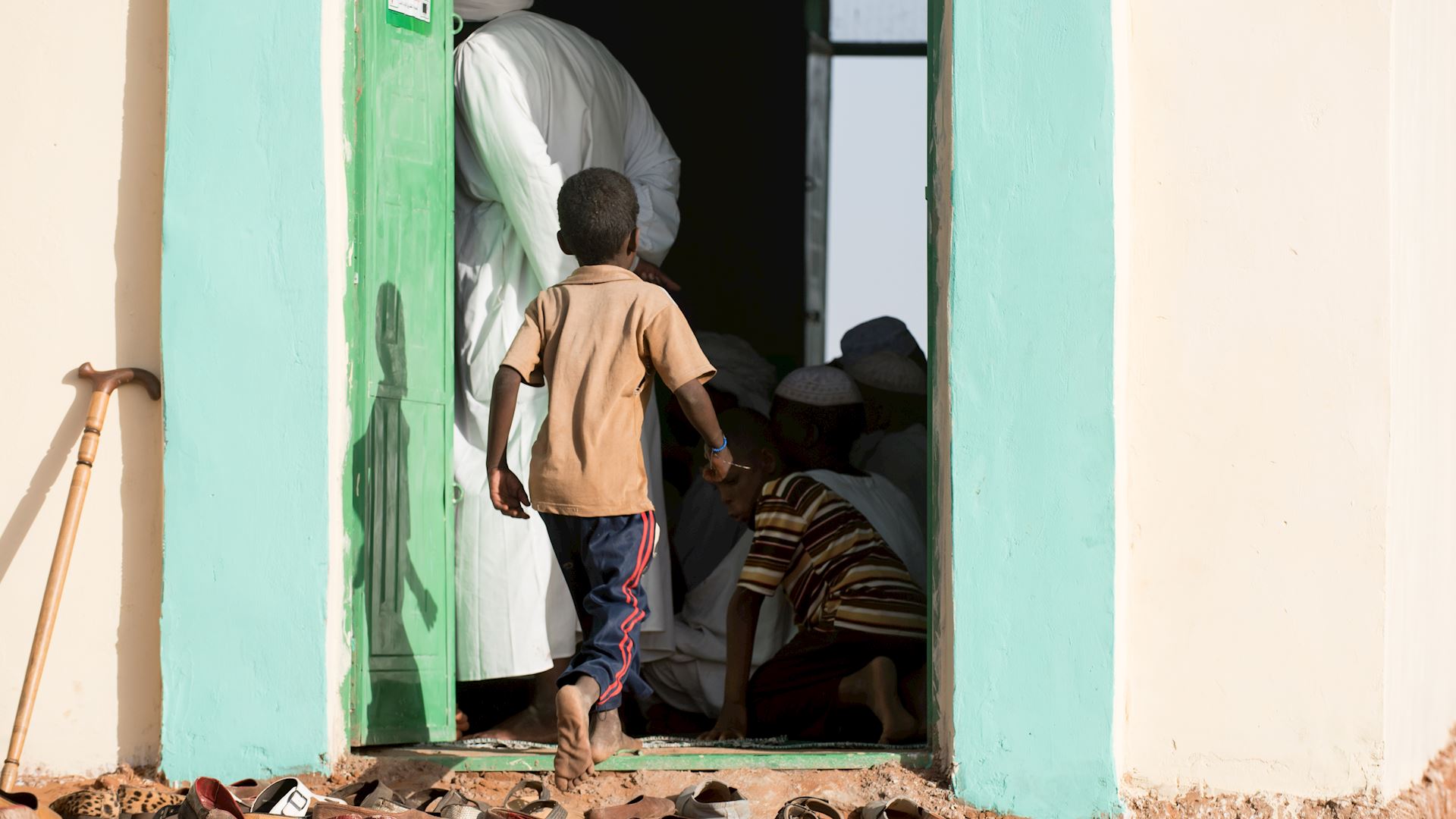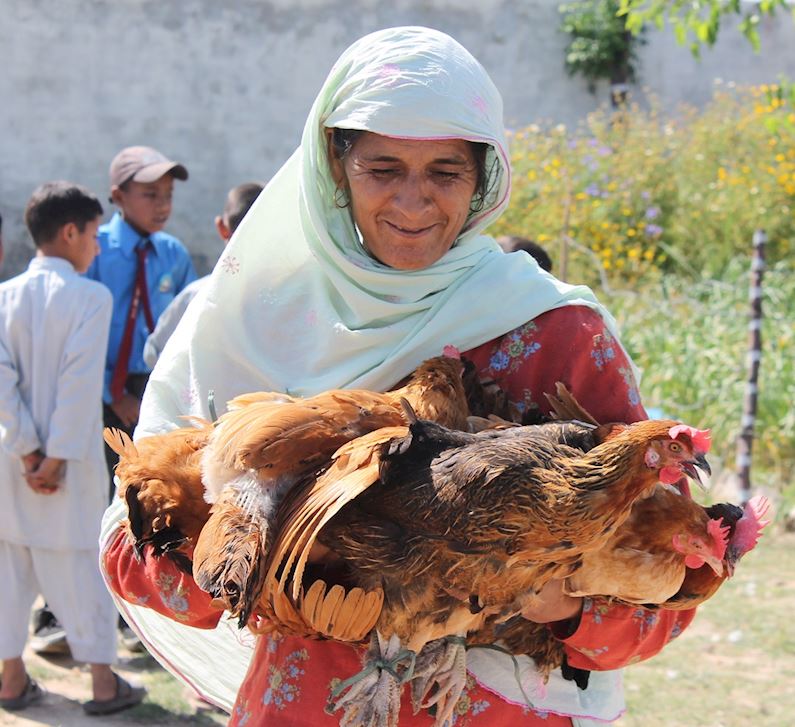 It All Started With 100 Chickens: Empowering Widows in Afghanistan
For decades, the people of Afghanistan have been paying the price of political instability and a weak economy. This, coupled with times of drought has led to deepening poverty in the country. Widows and their families are amongst the most vulnerable members of poor communities. Without a main breadwinner to support them, they face an uphill struggle to survive. 
When one generous donor approached the Special Programmes team wanting to support widows in Afghanistan it kick started a project that would help 200 women and their families by providing them with 100 chickens and cockerels each, farming equipment and training empowering them to support themselves and their families. 
It All started With 100 Chickens